Body Image: It's What's Inside That Counts
Hi friends.
I read this great post over at Psych Central about body image and I thought I'd share what I learned with you. Because, let's be honest, most women have at least some issue with their bodies. Let's start with an exercise:
Raise your hand if you'd like to have a body like this: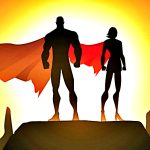 or this: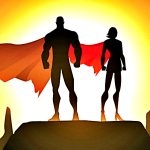 or this: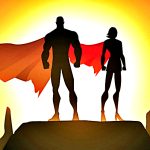 Good. Now, I'm going to list some different types of people. Mentally check off which you'd like to be when you "grow up."
Someone who thinks of others over themselves
A good listener
The laughing stock of America
Someone who's dependable
An honest person
Dumped by the true love of your life
A humanitarian
A regular at rehab
The person everyone loves
Okay, everyone ready?
Because there's a good reason I showed you decapitated women.
So…
Did anyone check The laughing stock of America?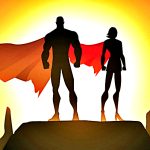 source
What about Dumped by the true love of your life?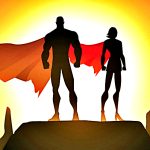 source
Or A regular at rehab?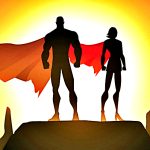 source
The point of this exercise is to prove what you already know in terms of your friends and family: It's inner beauty that counts. We don't pick our friends because they're pretty or skinny, we pick them because we enjoy spending time with them. They make us laugh, stick with us through hard times, are honest and reliable.
Yes, outer beauty comes into play at the beginning of a relationship. To say otherwise would be a lie. (Though honestly, do you want to be with someone who's only in it because you're hot?) Most (lasting) relationships are built on more than good looks. Do you want a boyfriend/girlfriend whose best merit is his face? Or body? Don't you also value a sense of humor, some intelligence, et cetera, et cetera?
That's what other people look for in you, too. (Unless there's someone out there who really does pick friends based on hotness quotient. In which case, I'm sure you also use the word fetch. Tip: That's so last year.)
Think about this: Who do you admire? And why?
How do you want people to think about you?