Getting arrested and interrogated by the police can be a harrowing experience indeed. Such an incident can negatively impact your reputation and your life.
Many people believe that they are immune to such occurrences, but that is not entirely true. You can avoid getting on the wrong side of the law by following the rules, but that doesn't grant you complete protection from getting arrested or interrogated.
Thankfully, there are certain laws and regulations in place that can protect you in such situations. In this regard, one of the most important rules is your right to remain silent.
If you are wondering what that entails, keep reading!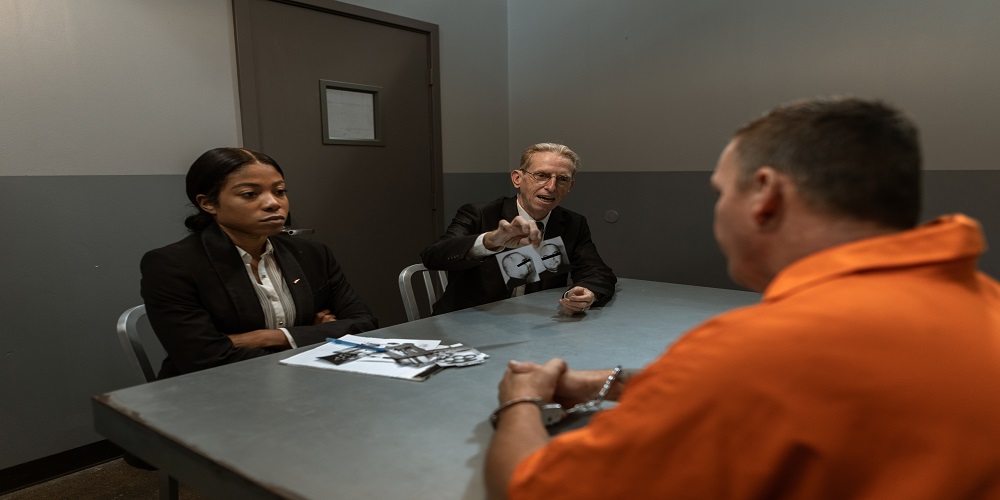 Can You Remain Silent During Police Interrogations?
The short answer to this question is – yes, you can absolutely remain silent when being interrogated by the police. In fact, it's the wisest thing to do in any police interrogation in order to avoid any negative consequences. 
This right to silence is mentioned in Section 7 of the Canadian Charter of Rights and Freedoms. This is one of the most important legal rights granted to you by the state. This is because everything you say after getting arrested, whether in verbal or written form, can be used against you.
So, it doesn't matter if you are innocent or guilty; you should always remain silent when interrogated by the police. And unless you get to talk to a lawyer, maintain this silence, no matter the circumstance.
Why Should You Remain Silent During Interrogations?
As mentioned before, remaining silent during an interrogation is the safest way to avoid legal trouble. You might think that cooperating with the interrogating officers is the wise thing to do. But that might not be a good idea, especially if you haven't talked to your lawyer.
This is because the interrogating officers have already made up their minds to lay criminal charges against you. That is the reason why you are arrested in the first place, for police officers can never arrest a citizen without enough evidence. And nothing you say will help change their stance.
If anything, they will try to extract any incriminating information that can be used against you through these interrogations. The more you talk, the easier it will be for them to charge you in a court of law.
Besides, if you talk, you might inadvertently give them false information, which will further damage your credibility. And it goes without saying that lying to your interrogating officer is a criminal offence, which comes with its own penalties.
Conclusion
It is crucial to keep a calm head and avoid panicking when you are arrested or are being interrogated. The law provides adequate protection to you in such situations, so there is no reason to feel intimidated.
Do not utter a word before meeting your lawyer, no matter what the police officers might say. That said, if you have found yourself in such trouble, get in touch with your lawyer immediately!