A chiropractor is a specialist in the branch of health care that deals with the treatment of the joints, muscles, nerves, tendons, and ligaments. A chiropractic uses their hand to inspect a patient with muscle or bone-related conditions. They then recommend physical exercises that promote proper alignment, which leads to healing. A chiropractic doctor also recommends diets that can speed up recovery.
Chiropractors not only use their hands, but they can also use MRIs and x-rays to examine patients. Through diagnosis, they determine if a patient needs chiropractic or other medical treatment. Sometimes, chiropractic treatment is combined with other treatments to help patients suffering from medical conditions relating to bones, joints, muscles, and ligaments.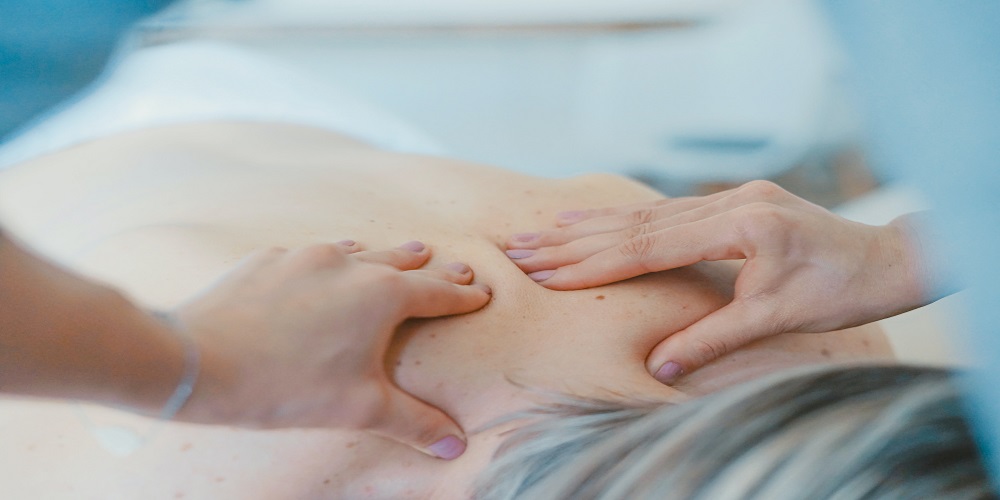 What do chiropractors treat?
Chiropractors treat various conditions relating to the joints, muscles, and bones. According to NorthEast Spine and Sports Medicine, "any condition affecting the musculoskeletal system and impacting the nervous system could potentially benefit from a chiropractic treatment."
The most commonly treated conditions are neck, muscle, and back pain. But chiropractic care is also useful for treating the following:
Arthritis
Migraine
Menstrual pain
Lower back pain
Sports and exercise injuries
The best chiropractors in Brampton treat various conditions, including hip pain, pelvic pain, herniated disk, ankle pain, and much more.
What does a chiropractor do?
A doctor of chiropractic (DC) believes that dislocation of the bones, joints, or muscles adversely affects the entire nervous system. Therefore, fixing these malalignments can improve a patient's quality of life and promote healing.
A chiropractor may use their hands to realign the affected part. In some cases, they use a medical device known as an activator. The practitioner may administer these treatments alone or combine them with others, such as physical therapy, medications, and sometimes surgery.
When should you see a chiropractor?
Many adults suffer from chronic pain ranging from neck to lower back. A lot of people have overcome this problem through chiropractic treatment. But not every pain requires an appointment with a practitioner, and the treatment may not be safe for people with certain health conditions. Below, we list some of the main symptoms that should make you seek chiropractic care:
Back pain
Several factors can lead to back pain, such as a fall, body posture, etc. A chiropractor can help treat the condition using a holistic approach. They can also recommend physical exercise and diet and offer good advice to eradicate the symptom.
Migraine
A misalignment of the spine or neck can cause frequent headaches or migraine. But other factors, such as dehydration, can contribute to this problem. A chiropractor will help with adjusting the spine to eradicate pain. They will also offer nutritional advice to increase body hydration and improve your health.
Joint pain
If you experience pain in your joints or muscles, it could be due to a misalignment of your bones or ligaments. A chiropractor is professionally trained in this area. They can perform a chiropractic adjustment to set the bones in proper alignment. This improves blood flow to the bones and joints, relieving the pain.
You should also seek out a good chiropractor if:
You sit for long periods during the day
You have recently had an accident
You have any form of chronic pain
You experience pain in your legs
You are always on your feet
Chiropractic treatments do not require referral. You can walk into any center to make an appointment. However, patients with health conditions such as spine cancer, osteoporosis, or abnormal spine conditions should speak to their doctors first.