Running an online store is not easy. There are a lot of things to think about, from product selection to payment processing. And then there's the marketing aspect – you need to find ways to drive traffic to your site and convert that traffic into sales. Unfortunately, many eCommerce businesses make common mistakes that can hurt their ROI. In this blog post, we'll discuss five of the most common marketing mistakes and how to avoid them.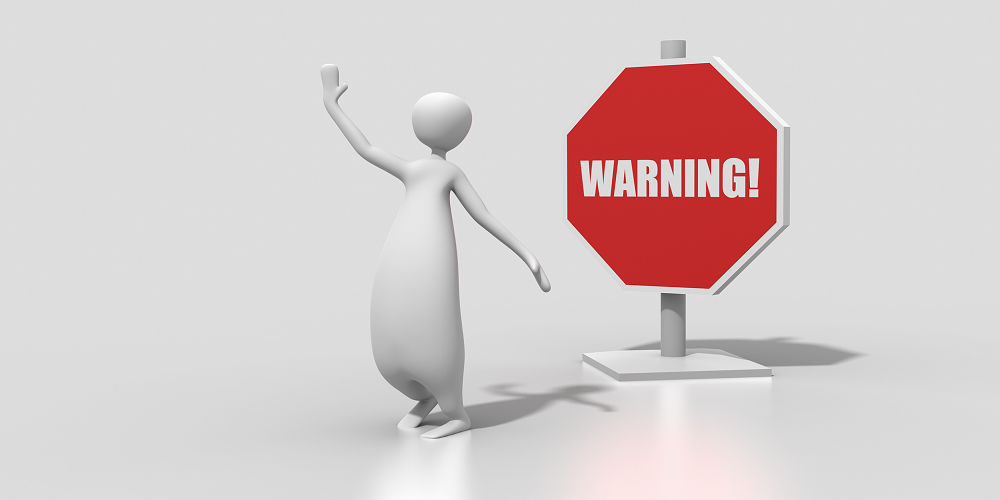 Mistake 1: Not Having a Marketing Plan
Any Toronto eCommerce marketing expert would tell you that the first step to successful marketing is to have a plan. Without a plan, it's easy to get lost in the sea of online noise and end up wasting time and money on activities that don't produce results. When putting together your marketing plan, start by setting some goals. What do you want to achieve with your marketing efforts? Once you have your goals, you can start to create a strategy for achieving them.
Mistake 2: Not Defining Your Target Audience
Another common mistake is failing to define your target audience. This is a critical step in the marketing process because it will determine the types of campaigns and messages you create. When defining your target audience, think about things like demographics, interests, and behaviours. Once you have a good understanding of who your target audience is, you can start to create marketing campaigns that are designed to reach them.
Mistake 3: Not Tracking Your Results
Many eCommerce businesses make the mistake of not tracking their results. This is a huge mistake because it's impossible to know what's working and what isn't if you don't track your results. There are a number of ways to track your marketing results, but one of the best is to use Google Analytics. Google Analytics is a free tool that can be used to track things like website traffic, conversion rates, and more.
Mistake 4: Not Diversifying Your Traffic Sources
If you're only relying on one or two traffic sources, you're putting your business at risk. What would happen if Google decided to make a change that resulted in your site's organic traffic dropping? If you don't have any other sources of traffic, your business would take a hit. That's why it's important to diversify your traffic sources. In addition to organic search, you should also focus on things like paid advertising, social media, and email marketing.
Mistake 5: Not Optimizing Your Checkout Process
In today's busy world, people want things to be as easy and convenient as possible. If your checkout process is too long or complicated, you'll lose customers. That's why it's important to optimize your checkout process and make it as smooth and easy as possible. There are a number of ways to do this, but some of the most effective include using a single page checkout, offering multiple payment options, and providing customer support during the checkout process.
Final Thoughts
By avoiding these common marketing mistakes, you can set your eCommerce business up for success. These tips will help you maximize your ROI and ensure that your marketing efforts are as effective as possible.