Garage doors help store our cards and other belongings inside. It protects them from heat and cold and keeps them dry during the rainy season. It is, therefore, important to know how to maintain them to ensure they last longer and continue functioning well. Here are seven top ways to keep your garage doors hamilton working longer.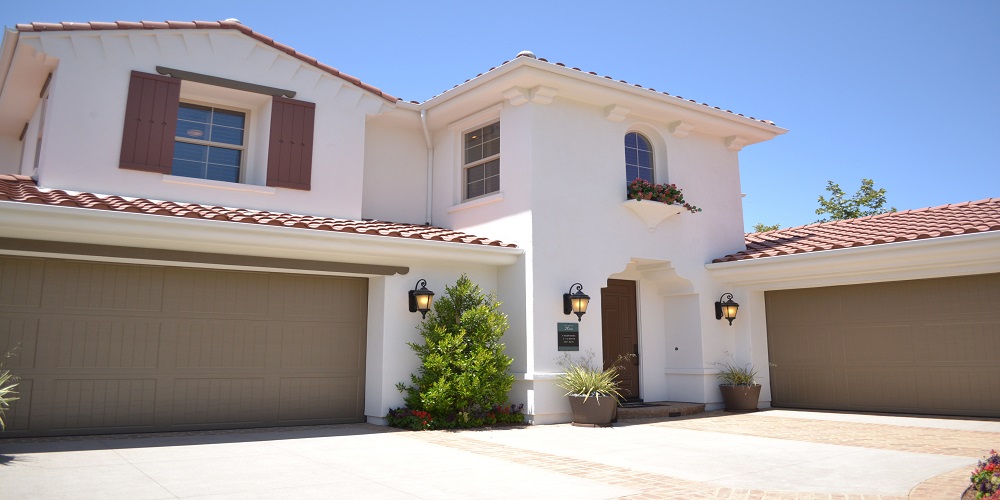 Check on different parts
Keep a close eye on the hardware parts of your garage doors. Once or twice a week, inspect the parts of your garage for any loose parts or parts that are not working normally. Check on the hinges and rollers.
Close and open the garage door, so you can better view the entire setting. If there are some issues you can handle yourself, correct them. More serious problems will need garage door maintenance experts because you can hurt yourself.
Clean the garage door
When the weather is warm during the summer, take some time to clean your garage door. Remove the dust and other debris that has been piling up. It will also improve the look of your garage door and help you see if there is any problem.
Ensure to clean all the parts, including where you grease, because those parts attract dust which can lead to reduced functionality. If you don't have time, hire someone to clean it periodically. Use soap and water to clean, so you don't remove the garage door's paint with detergents and cleaning chemicals.
Lubricate hinges and other moving parts
The key to a durable garage door is lubricating the mechanical parts. If your garage door makes screeching noise, you must lubricate the hinges, chains, and tracks. You can do this once every three months to ensure the parts work well.
Tighten up loose parts
While checking the garage door, do a test to see if the garage door has all the parts screwed in. Tighten loose parts, such as the roller brackets and bolts. It will help your garage door to remain stable.
Replace any worn-out parts
With time, parts of the garage door, such as the weather stripping and rollers, get worn out due to the movement and effects of the weather elements. Check on these parts and call your garage maintenance company for a replacement. You can also repaint it if the paint has faded to give it a fresh look.
Check the cables
Inspect the cables for signs of being worn out, or loose. You can do this by softly pulling using a finger to see if they are tight enough. If they are worn out, contact the garage repair experts, as it could cause injury if you attempt to fix them.
Assess the garage door
After going through the entire process above, open the garage door again. It will help you to see if there is anything you missed. Test the balance of the garage door by manually lifting the garage door. If you leave it halfway and it stops moving, it is properly balanced. If not, get an expert to correct the issue.
Final words
Garage door maintenance is a must to avoid incidences and to ensure your garage door keeps working for a long time. Check on your garage any chance you get and Contact expert garage door maintenance if you find any issue you cannot fix.