Everyone has times in their lives when they feel gloomy. It becomes a mental health issue when this gloomy feeling remains for weeks or months. And starts to affect your ability to enjoy life as usual. Depression is not an uncommon mental health problem. According to Ontario's ministry of health, 1 in 4 Canadians will need treatment for depression at some point in their lives.
Any adult can get depressed, regardless of status, gender, or age. This mental illness can endure for years if not dealt with. Luckily, there are several treatments for depression. Talking therapies, especially counselling, are the most common treatments used.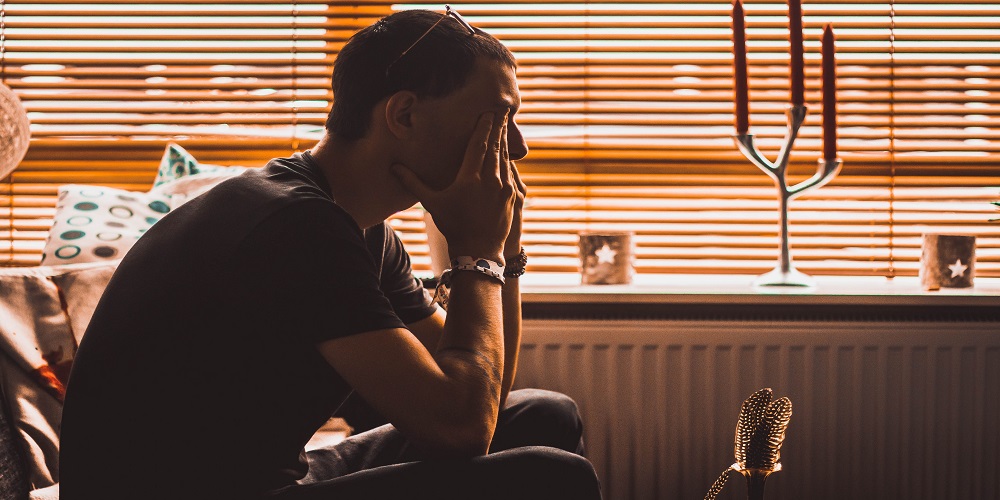 Getting help for depression
You may need help if you experience one or more of these symptoms:
Feeling more anxious than you normally do
Feelings of sadness that have lingered for more than a weeks
Feeling hopeless
Low energy levels
Losing interest in things you normally enjoyed
Feeling restless
Difficulty paying attention
Getting upset or crying a lot
Recurring thoughts of suicide or death
These are signs that you need help immediately. If you have experienced some of these symptoms for more than a week, do not ignore them. You should quickly reach out for depression counselling in Toronto or near you. If you notice one or more of these symptoms in a friend or relative, encourage them to seek help. Assist them with reaching out to a counselor, whether online or in person. You will find help in no time if you search the Canada help directory in your province.
How can counselling help?
Licensed counselors are trained to help patients overcome mental health problems like these. These professionals listen without judgment. They guide you into facing the emotions that caused the depression.
They provide a safe place for you to process the thoughts and feelings that led to the mental issue. The goal of counselling is to help you feel better. Thereby eradicating the symptoms of depression. 
If you are going through a life situation, such as:
Loss of a loved one
Prolonged illness
Loss of job
Counselling can help you learn ways to manage your emotions and cope with these issues. 
If you have experienced abuse or discrimination, counselling can help you make sense of the traumatizing incidents. Through this, you can gain back control of your life. 
If you are having relationship problems, couples therapy has been known to save relationships and marriages. Going through a divorce or breakup? Counselling helps you organize your feelings and keep your mental health sound throughout the ordeal.
Conclusion
Depression is not a weakness. It is an illness. Fortunately, getting help in Toronto or Canada is easy. Whether you choose offline or online, counselling puts you on the path to overcoming this life issue. Regardless of the session type, whether one-to-one or group, talking to a professional and others like you will help you recover sooner than later. You will regain control and resume enjoying your life again.