Microneedling is a popular skin care treatment that helps improve the appearance of the skin. If you're preparing to undergo a Toronto microneedling treatment, there are a few things you can do to ensure optimal results. In this blog post, we will discuss four ways to prepare for a microneedling appointment!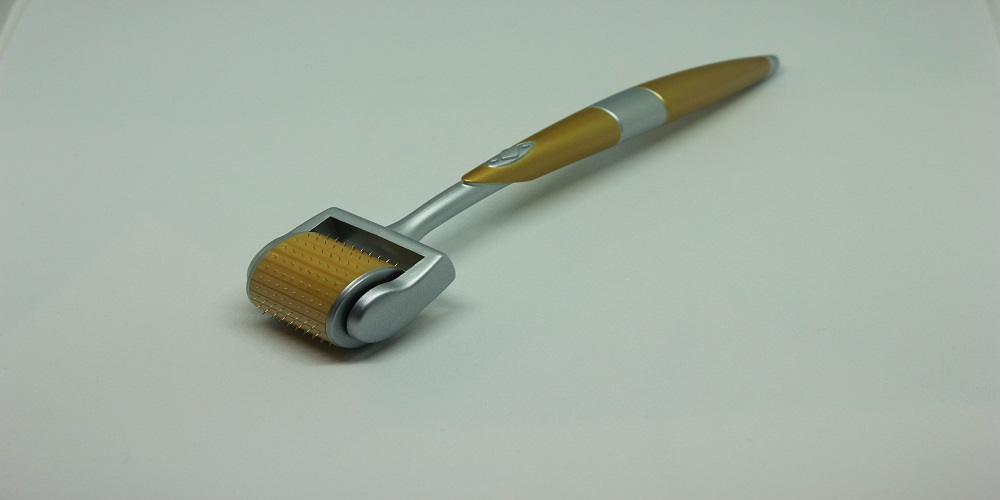 1: Choose the Right Clinic
The first step in preparing for a microneedling appointment is to choose the right clinic. There are many clinics that offer microneedling treatments, but not all of them are created equal.
When choosing a clinic, be sure to do your research and read reviews from past clients. This will help you find a reputable clinic that offers high-quality treatments. It is also worth taking a look at the clinic's before and after photos to get an idea of their results.
Once you've found a reputable clinic, make sure to schedule a consultation with them. This will give you an opportunity to ask any questions you have about the treatment and ensure that it is right for you. Consultations are typically free, so there is no reason not to take advantage of them!
2: Avoid Sun Exposure
Another important way to prepare for a microneedling appointment is to avoid sun exposure. This is because the treatment can make your skin more sensitive to sunlight.
To avoid sun exposure, it is important to wear sunscreen and protective clothing when you are outdoors. It is also best to avoid tanning beds and sunbathing in the weeks leading up to your appointment.
By taking these precautions, you can help ensure that your skin is not damaged by the sun during or after your treatment.
3: Arrive with a Clean Face
When you arrive for your microneedling appointment, it is important to have a clean face. This means that you should avoid wearing makeup, lotions, or oils.
If you arrive with a clean face, the aesthetician will be able to better see your skin and determine where the treatment should be applied. This will help ensure that you get the best results from your treatment. Similarly, if you have any cuts or scrapes on your face, it is important to let the aesthetician know so that they can avoid those areas.
4: Follow Aftercare Instructions
After your microneedling treatment, it is important to follow the aftercare instructions provided by your aesthetician. These instructions will typically include avoiding sun exposure, wearing sunscreen, and using a gentle skincare routine.
Although it may feel like the treatment has already done its job, it is important to follow these instructions to ensure that your skin heals properly and that you get the best possible results. Besides, microneedling treatment is not a one-time thing! To maintain the results, you will need to have regular treatments and take care of your skin between visits.
Final Thoughts
Preparing for a microneedling appointment is important if you want to ensure optimal results. By following the tips in this blog post, you can help make sure that your treatment goes smoothly and that you are happy with the results. And, of course, don't hesitate to call your clinic if you have any questions leading up to your appointment!