Lawyers are a broad and diverse group of professionals who help clients resolve legal issues. There are many different types of lawyers and they may specialize in particular areas of law, such as criminal law or immigration law, or provide valuable insight on the broader topic of law and business.
Three main types of lawyers exist all with their own specific purposes: general or litigation, corporate or transactional, and public interest lawyers. These types can have further subdivisions within them.
Generally, the first type focuses on filing lawsuits in court against parties involved in an issue that is both complex and time-sensitive. Lawyers for this kind of work are called General Litigation lawyers.
Corporate or litigation lawyers handle larger cases often for or against corporations. They are also of many kinds.
Lastly, public interest lawyers are known for leading class action lawsuits and civil rights matters against companies or organizations – and in some cases, against influential individuals. They do their work on the grounds of public service.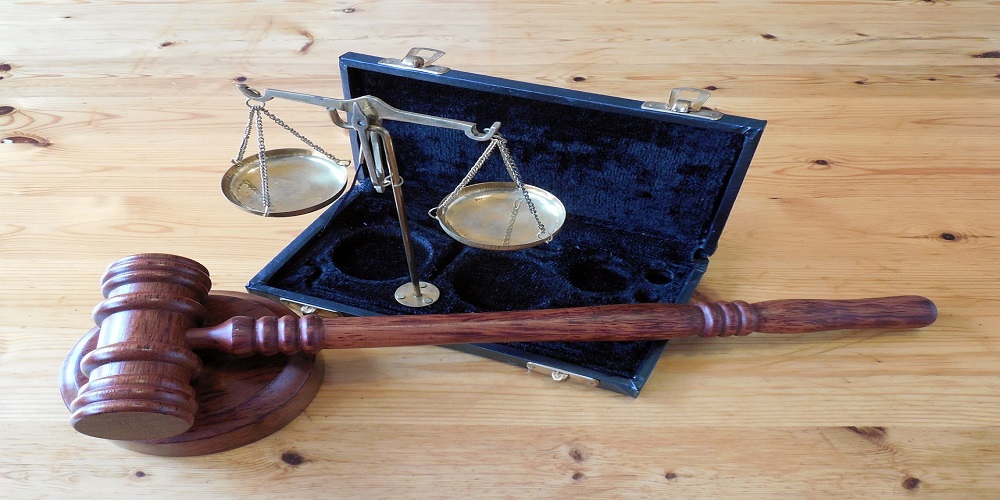 The 15 types of lawyers
Let's talk about the 15 types of lawyers. We'll also mention when you should give them a call and what they specialize in.
General practice lawyers: Those without a specialization, consult about their experience to determine case relevancy.
Personal injury lawyers: If you believe you have been in an accident caused because of someone else's negligence or error.
Corporate lawyers: Talk with one about issues related to company formation, disputes, and compliance issues.
Criminal lawyers: Those named in a criminal offence need a criminal lawyer.
Tax lawyers: For help with taxation documentation, filing, or troubles.
Family lawyers: For divorces, child custody, spousal support, separation, and other family matters.
Medical malpractice lawyers: When you suffer damage due to medical negligence or malpractice.
Employment lawyers: For all legal issues between a company and an employee, regardless of which side you're on.
Worker's compensation lawyers: They make your life easier when it comes to getting the worker's comp you're entitled to in case of injury/death in a work environment.
Immigration lawyers: For all issues related to visas, citizenship, asylum, green cards, and refugee situations.
Bankruptcy lawyers: For when you want to file for bankruptcy but are finding the proceedings difficult.
Estate planning lawyers: Wills, trusts, and consultancy on how to best distribute your assets.
Civil litigation lawyers: Lawyers specializing in one-on-one lawsuits when you sue someone or somebody sues you.
Intellectual property lawyers: These handle IP issues ranging from trademarks, copyrights, and patents to trade secrets and industrial design.
Contract lawyers: For all contract-based issues – from signing them to enforcing them.
Wrapping up
There are many different types of lawyers. Most court-appointed or law school-educated lawyers work in private practice and are employed by a single-lawyer firm or a large law firm.
A smaller number work as corporate attorneys on the side or in various government agencies. Others participate in legal advocacy organizations.
Lawyers can also be classified as advocates, mediators, and negotiators. If you wish to get legal consultation Brampton, then look no further than Manbir Sodhi Law. They have legal professionals, consultants, and lawyers for all types.