Being charged with a criminal offence can be extremely stressful for most people.
Just the thought of going through the hassle of police investigation and trials can prevent you from having a positive outlook. And that's where a criminal solicitor can be of great help.
But who can hire one? This guide answers the question.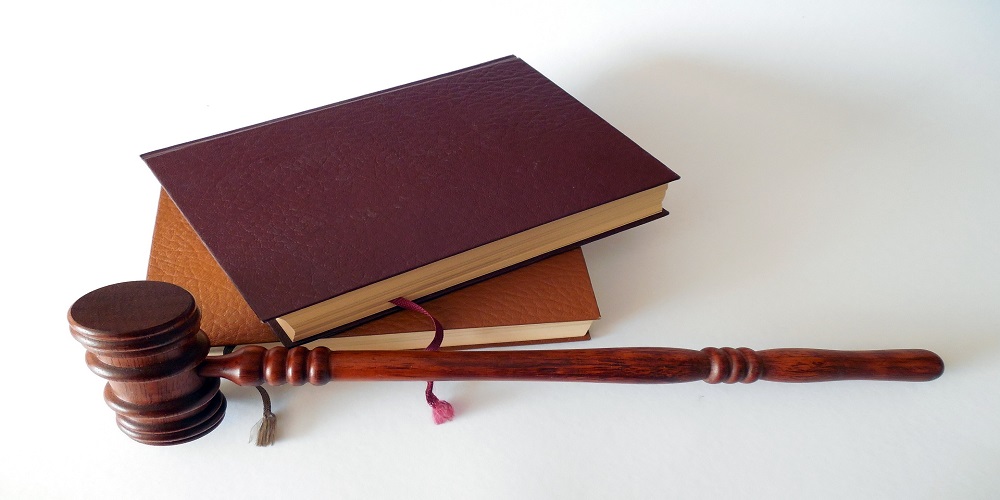 Who Should Hire A Criminal Solicitor?
Anyone in London charged with a criminal offence can hire a criminal solicitor by contacting a London criminal law firm. And people who want the following shouldn't delay getting help from a qualified professional:
1. Mental Peace
One of the biggest reasons why you should hire a criminal solicitor is to reduce the stress of dealing with charges of a criminal offence. Trust us- evidence collection the "DIY way" can bring in waves of distress and fear that can become extremely difficult to cope with.
Besides, they can hamper your professional and personal life like nothing else.
Remember that you're innocent until proven guilty, so there's no reason to destroy your mental peace and physical well-being. And an experienced professional will do everything needed on your behalf to provide you peace of mind during trying such times.
2. The Right Representation
Aside from representing you in court, a criminal solicitor will represent you during the police investigation as well. Being an expert, the solicitor will have all the know-how on how to answer the questions correctly.
Most importantly, he will provide proper advice on what and what not to say to ensure that the facts don't go against you. Besides, a criminal solicitor will make you aware of your legal rights.
3. The Best Defence For The Case
There's absolutely no denying that the right criminal solicitor is effectively your best defence in court. Moreover, fighting a criminal case isn't just about a court trial- it involves many complicated steps like:
Arrest and bail
Addressing summons
Preliminary hearing and pretrial motion
The actual trial
Sentencing and appeal (if applicable)
All these require a high level of expertise and knowledge to ensure that the outcome is in your favour. Furthermore, a criminal solicitor will know how to collect favourable evidence, the proper line of questioning and exactly what to ask the witnesses.
All these will ultimately convince the jury of your innocence.
4. A Favourable Outcome
A favourable outcome doesn't always mean that you will win the trial. If the charges are proved and you're sentenced, then your criminal solicitor may help reduce the sentence through a compelling plea in mitigation. Additionally, he can negotiate with the prosecutor to decrease the number or intensity of the charges and subsequent compensations.
Final Words
Problems in life seldom come announced, and criminal charges are perhaps the most severe of all! So, gain knowledge of the best criminal solicitors or law firms and can hire a suitable one when the need arises.