Home renovations are an inevitability for every homeowner, being a necessary part of keeping the house looking and feeling fresh for a long time.
The process of a successful home renovation takes plenty of time and money to execute, not to mention the stress that accompanies it. A lot goes into renovations, and it's not always easy to balance each element of ongoing renovations.
So, if you're about to give your home an extensive makeover, we've created the ultimate guide to keep the process as smooth as possible. After all, home improvement can become chaotic very quickly the longer they go on.
Read on to find out how you can manage your renovations effectively.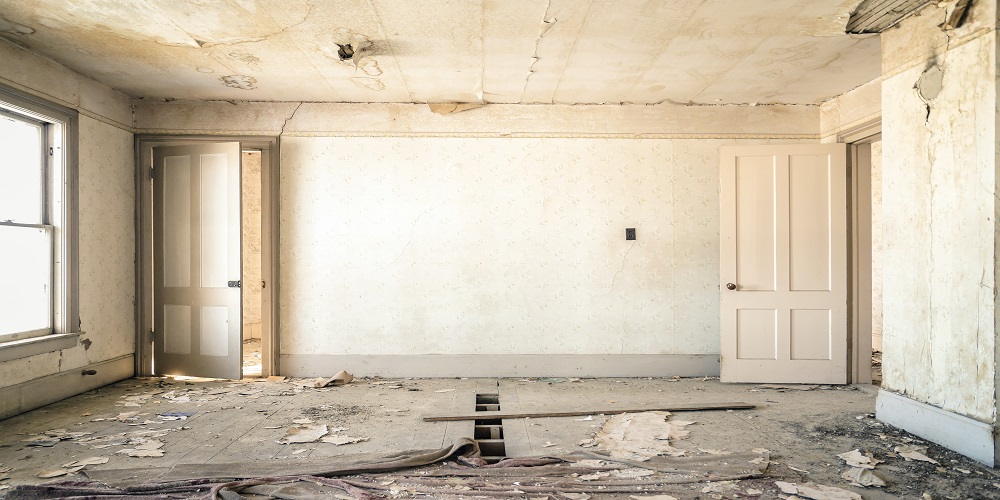 Planning Your Renovations
Firstly, draw a plan of action for your renovations. This includes how extensive the repairs will be, what parts of the house need remodelling and which services you'll need to hire.
Coming up with a thorough and well-researched plan is instrumental in keeping the process on rails at all times. It has a direct effect on the budget as well, so consider your options well before allocating your monetary resources to the project.
Define A Budget
The more complex your renovation plans grow, the bigger your budget has to be. If you're going for an extensive home makeover project, you may want to look into what the expenses will look like. If you're willing to part with a significant amount of money, you can budget the renovations accordingly.
To get a rough idea of what it would cost to remodel your home, consider getting no less than three quotes from contractors. While there will be variations in what they charge, contractors will usually bill you a similar amount for any given project. And with this information, you can make changes to your existing plan or budget before committing to the project.
Hire The Right Contractor
Choosing the right contractor is often a complex affair, as it's not easily apparent which professional will get the job done the best. But a good way to gauge the abilities of a contractor is to look into customer testimonials and reviews. And if one of your acquaintances has had a positive experience with the contractor, that bodes well for your renovation project.
Also, consider the following factors when choosing your home remodelling contractor:
Price
Services offered
Experience in the field
Background checks
Your contractor should be able to tackle any issues that your home may face, so feel free to ask them about the nitty-gritty of their methods. But note that no reputed contractor asks for upfront payment for their services, so consider it a red flag if you face such a thing.
Establish A Timeline
Once you've chosen the right professionals for the job, it's time to create a timeline of events. Discuss this with your contractor and create a detailed timeline, establishing the start date and a deadline according to the extent of renovations.
Be sure to account for variables like material supply delays when creating a timeline.
Prepare The Home For Renovations
Don't forget to relocate your fragile possessions before the renovations begin! If it's only a part of your home that will be remodelled, you can simply move items from one room to the next. But if they're extensive, you may need to find another solution.
Moreover, renovations produce a lot of waste, discarding which can be a hassle on its own. It can be a good idea to rent a dumpster for the duration of the remodelling, keeping the waste in a convenient place to discard.
Conclusion
Remember that the hassles that come with renovations are only temporary. Major remodels can hamper your daily life, which will demand that you and your family adjust to an alternative in the meanwhile. The process will seem tedious, but in the end, they will all be worth it.
For all your home renovation needs, contact a reliable home remodelling contractor or service.