It's a sad state of affairs, how therapy and mental health are often stigmatized in our society.
Often born of misconceptions and unwitting ignorance, people's perception of mental health can cause them to unknowingly bring harm upon those who need help. In fact, issues with mental health are rarely as simple as 'feeling down' or 'feeling anxious', and they cannot be solved with a hand wave.
But, a qualified therapist can help you identify the source of your problems, be it anxiety, depression or trauma.
If you are still on the fence about the effectiveness of therapy, read the reasons listed below on why you should consult a qualified therapist. By visiting a counseling centre, you may learn how mental health management can bring about a positive change to your life.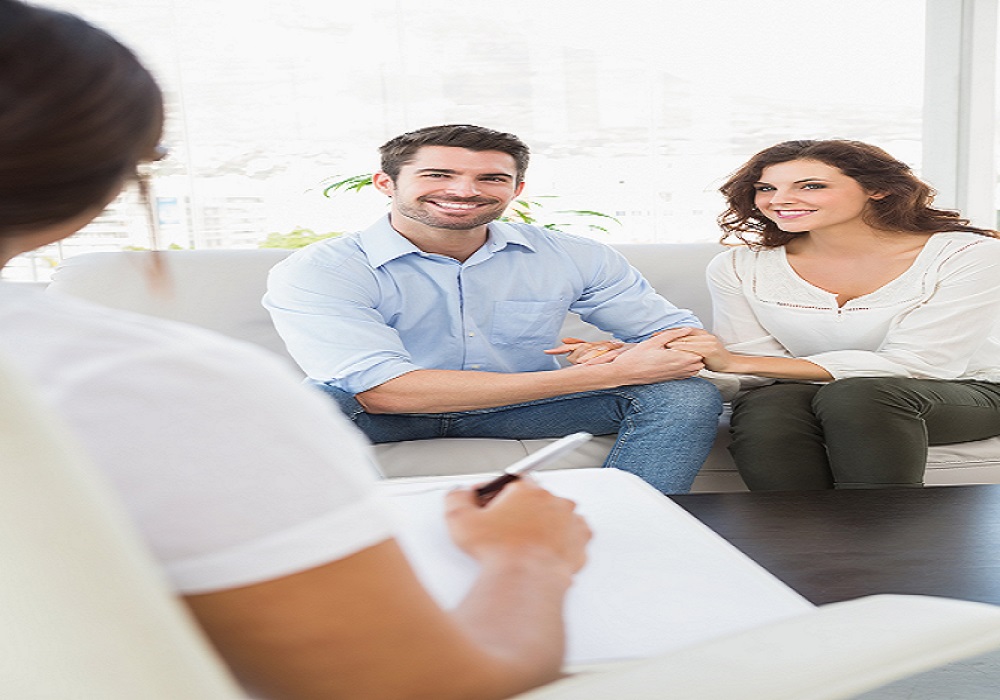 1. Persistent Negative Thoughts
Sometimes, the negativity in your mind just doesn't go away. It persists and festers, eventually culminating in harmful thoughts that can seriously affect the way you approach your daily life. Should you face any harmful thoughts that persist for too long, consult a therapist at once.
2. Experiencing A Traumatic Life Event
Life is seldom a smooth road, and certain tragic life events leave a mark on a person's life.
Grief is a part of life, and allowing it to run its course is a step toward healing. However, sometimes grief may seize you and never let go, leaving your mental state in ruin. Speaking to your therapist may provide your grief with a conduit to escape, and soon, you will be able to work your way through it.
3. An Inability To Concentrate
Poor mental state has a negative impact on one's performance, be it academic, professional or societal. Some describe it as a feeling of terrible weight that bears down upon them, preventing them from being in a sound state.
A qualified professional can assess and pinpoint the reasons for this, and consequently provide you with a solution that fits your case.
4. A Persistent Sense Of Futility
At times, you may feel as if all the effort you exert is pointless and your hard work will never bear fruit. This sense of futility is a characteristic of poor mental health and may point to serious issues, such as depression or bipolar disorder. A qualified therapist will help you work out a solution that is specific to your issues.
5. Unexpected And Uncharacteristic Mood Swings
Your mood swinging from extreme negativity to a state of euphoria points to a mental health issue. A therapist can provide you with a safe space to get to the root of the problem.
6. An Inability To Draw Pleasure From Things That Made You Joyful
Things and activities that once filled you with immense joy may suddenly stop giving the gratification you drew from them. This is often coupled with a sense of dread that you may never find that sense of happiness again.
It is not a mental state anyone would want to find themselves in, and you should seek a professional's help at once.
7. An Inability To Sleep Well
Anxiety can lead to sleeplessness, which may lead to an inability to concentrate. Eventually, the negative effects of poor mental health take the form of a vicious, unending cycle, directly impacting your physical health as well. A therapist can help you relieve some of the anxiety and solve the problem together.
Conclusion
The reality is that mental health has a direct and tangible relationship with one's physical health as well.
Seek a qualified mental health physician's opinion on the matter for valuable insight into your issues. Furthermore, their solutions can strengthen your sense of self, returning what was lost during your battle with mental health issues.
Even if you don't believe you are struggling too severely, it's better to contact a professional for help!