Let's admit it- most of us have secretly wished to grow old without our skin revealing our age!
While you can't stop skin aging, you can certainly slow down the onset of its signs using effective anti-aging products. And this guide will tell you about the right age to start using them and the benefits of doing so.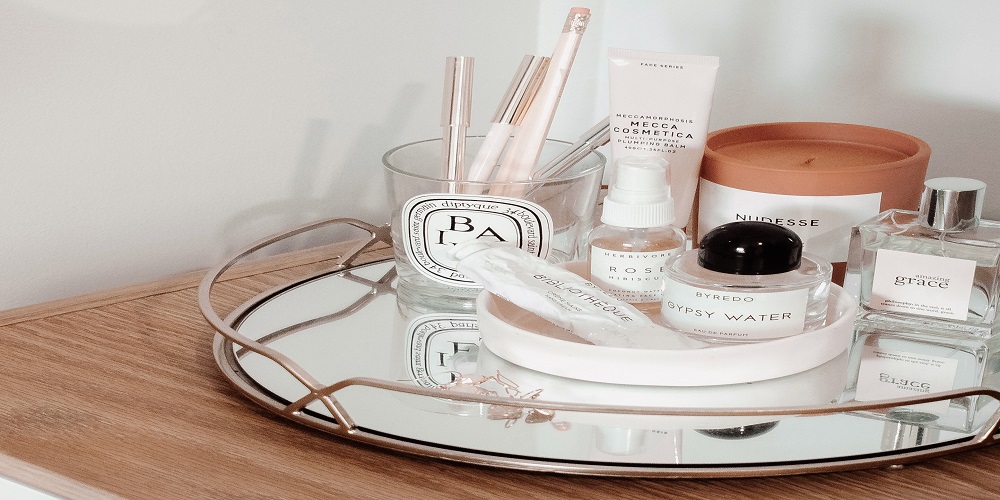 When Should You Start Using Anti-Aging Products?
Most professionals suggest starting to use anti-aging products between your early and mid-twenties. Now, you may be thinking, "that's too early," as a majority of people don't have fine lines or wrinkles at this stage. But trust us- the earlier you start, the better you can "train" the skin to delay showing the signs of aging.
In fact, many anti-aging products generally perform the best when you turn 25, provided you have used them for at least a couple of years before that. On that note, here are some of the primary benefits of including anti-aging products in your skincare routine early on.
1. Tightening And Hydration
As we age, our skin loses its elasticity, which results in sagging skin and the appearance of lines and wrinkles. Hence, you should go for creams and serums that can slowly replenish your skin's ability to remain tight to a certain extent.
While applying them, don't forget your neck, as it can show signs of aging faster than your face. Alternatively, you can include a specialized neck firming cream to keep the skin taut.
Another problem with skin aging is the loss of hydration caused due to the gradually decreasing production of hyaluronic acid. This compound plays an important role in helping the skin retain moisture to prevent dryness, which can make the skin look hydrated and nourished.
Thankfully, you will find a lot of good hyaluronic acid skin care products, especially for beginners.
2. Slowing Down The Appearance Of Wrinkles
Skin aging is almost always synonymous with the appearance of wrinkles and fine lines. But introducing compounds like retinol can delay their onset, making you look younger for a long time.
Wash your face with a nice pH-balanced cleanser (according to your skin type) and apply the retinol-based product all over the face and neck. Beginners are generally advised to use retinol at night twice a week, after which they can increase the frequency based on how their skin reacts.
Some other anti-aging ingredients that can show effects with regular use include Vitamin C, peptides, Jojoba oil, and Rosehip oil.
3. Reducing Sun Damage
Exposing your skin to sunlight regularly can increase the chances of sun damage, which presents itself in the form of dark spots, dryness, and dullness. Hence, you should include an effective sunscreen (SPF 30 or higher) and use it daily, regardless of weather conditions.
Final Words
With that, it's time to wrap up.
But before that, here's one pro tip: always ensure that the anti-aging products you choose suit your skin type. And it shouldn't contain any ingredients you may be allergic to.
But if you aren't sure about the formula, consult a dermatologist before buying them.