Counselling centres are a great option for people who are struggling with anxiety, depression, or other mental health issues. These centres provide professional counselling services that can help you deal with your issues and overcome problems that may be weighing on you.
They also offer group counselling sessions for those suffering from depression and anxiety.We understand that searching for good counsellors can be a bit difficult but fret not. A little bit of looking around will help you determine who is the best counsellor in Brampton for your specific case.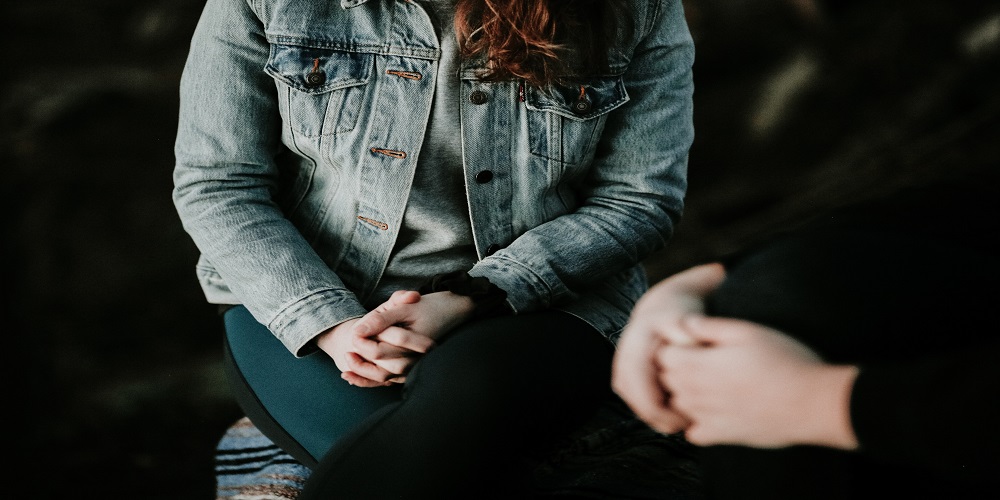 What to expect in a counselling centre?
A counselor at a counselling centre will work closely with you to determine what type of treatment would be best for you. Some counselors specialize in specific mental health problems while others have experience in dealing with many types of issues.
They will take into consideration your preferences, past experiences, and any medical conditions you may have. The counselor will also make sure that your treatment plan includes all the necessary services such as therapy sessions, medication management, and even therapy outside of the centre if necessary.
How can a counselling centre help me?
Counselling centres can help with a variety of things including:
Helping you manage stress and anxiety
Dealing with depression or other mental health issues
Improving communication skills
Most of this is done using courses. Let's talk a bit about what these courses are.
What does it mean to take a course at a counselling centre?
Taking courses at a counselling centre means that you will spend time with other students who have similar problems as yours.
The goal of the course is to provide you with the skills and knowledge needed to help yourself overcome your problems. There are many different types of courses available at counselling centres, including:
Cognitive behavioral therapy (CBT) – This type of therapy focuses on changing how you think and behave through behavioral techniques such as relaxation or distraction techniques. CBT is often used in conjunction with medication since it can improve symptoms related to depression and anxiety.
Family therapy – Family therapy involves working with your family members together so they can understand each other better as well as themselves. This type of therapy may include sessions between parents and children, spouses or significant others, or mentors and mentees.
Wrapping up
So, is a counselling centre right for you? Well, it depends.
If you think that you might benefit from the support of a trained professional, then finding the right counselor or therapist may be something that you should do. But it's important to remember that there are many different types of treatment options available to people suffering from mental health issues.
It's important to find someone who works with your particular needs and wants so that everyone involved can be successful in their treatment plan.
Counselors have many different skills and talents when it comes to helping people with mental health concerns. They have undergone extensive training to help them understand their clients' needs and provide effective treatments that address their unique problems.
Therefore, it is very likely that you will find good help from a well-known counselling centre.