If the "healing power of nature" intrigues you, you ought to know about naturopathy.
And people who already know about this branch of medicine are often curious about its history. So, today, you will learn about naturopathy and some of the best moments in its history.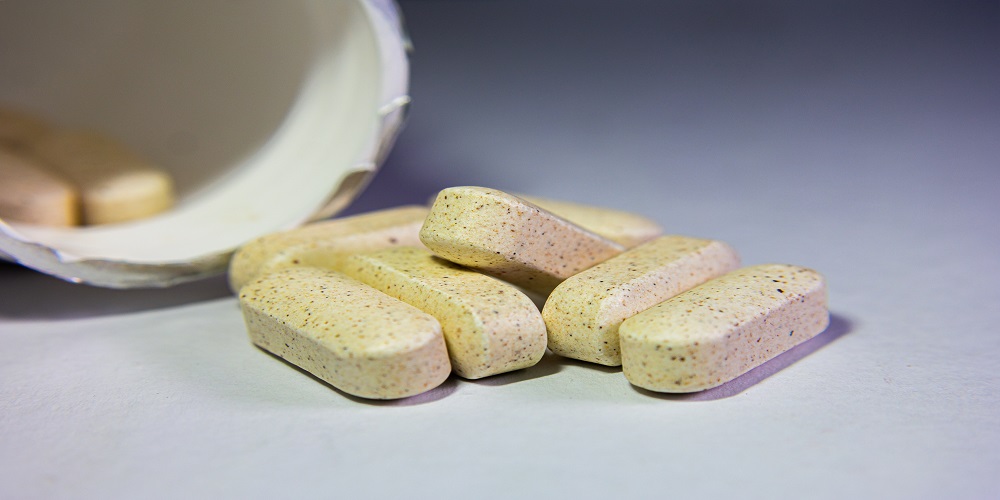 What Is Naturopathic Medicine?
As you may have already figured out from the name, naturopathic medicine involves using "natural" medicine and treatment practices.
It's essentially a form of alternative medicine that adopts a holistic approach to treat diseases as well as issues like digestion problems and even hormonal imbalance. Not only that, but naturopathic medicines can also improve your immunity so that you can live a healthier life.
Naturopathic treatment can be an effective option for people who don't want to take conventional medicine for any reason. But how did it all begin, and what are the events that have contributed to its popularity today? Let's find out!
Tracing The History Of Naturopathic Medicine: The Best Moments
1. The Inception
The origin of naturopathic medicine goes way back, and its philosophical roots are said to emerge from the vitalistic (natural) school of medicine based in Ancient Greece around 400 BC. However, it established its roots as a form of alternative medicine during the 18th and 19th centuries, thanks to Dr. Benedict Lust.
His efforts led to the formation of the American School of Naturopathy, which saw its first batch graduate in 1902.
2. The "Tie-Up"
The years between 1902 and 1917 saw various forms of natural medicine coming together to make one wholesome system for natural healing. This included everything from botanical or herbal medicine to homeopathic treatments along with mental and emotional healing.
At the same time, it focussed on other aspects like the general diet, hygiene, and the physical culture of the people.
3. The Rise
The early 1920s saw naturopathic medicine achieve peak popularity, as it piqued the interest of a growing number of people. Many nationwide conventions were conducted, which were attended by members of Congress as well as several professionals and the common people.
Not only that, but various states in the country began formulating and implementing laws for obtaining practicing licenses.
Around the same time, various naturopathic journals stated the importance of a healthy diet to prevent various diseases, especially degenerative ones. And this was reiterated by the National Institute of Cancer and the National Institute of Health.
Even today, these institutes promote the need for a balanced diet with adequate amounts of fibre and less dependence on red meat for healthy living.
Final Words
With advancements in science and medicine, naturopathic practices today are better than ever, and they will only continue to improve in the coming years. So, if alternate medicine is on your mind, then consider getting in touch with a naturopathic clinic near you.