In the realm of counselling, a significant area of focus is addiction counselling. It refers to specialized guidance for individuals struggling with substance dependencies, such as alcohol or drugs. However, there's a unique twist to this form of counselling that takes place online, and it's known as online group counselling.Online group counselling presents a unique approach to addiction counselling. It's not just about providing help and guidance but also about ensuring a safe, respectful, and supportive environment. It safeguards participants from any form of harmful or toxic interactions. It makes it an effective platform for individuals to express themselves without fear. Let's delve deeper into how online group counselling accomplishes this protective feat.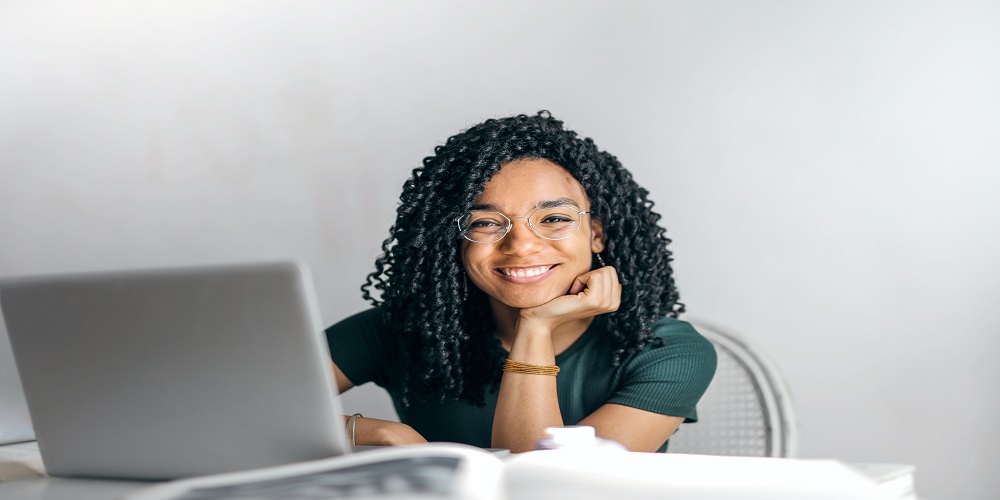 Online Group Counselling Provides a Safe Space
Online group counselling makes sure everyone is safe and comfortable. Counsellors watch everything that happens in these groups. They have special rules to stop mean or harmful words. If someone says something terrible, they can be removed from the group. This way, everyone can share their feelings without being scared.
Counsellors are Trained to Handle Difficult Situations
Counsellors in online counselling have special training. They know how to stop bad things before they happen. If someone starts to act mean, the counsellor can step in quickly. It can stop a problem before it starts. Counsellors also make sure that everyone has a chance to talk. It helps people feel heard and understood.
Online Group Counselling Uses Technology to Monitor Behaviour
Online group counselling uses computers and the internet to help people. But it also uses these tools to watch what people say and do. Some programs can even catch mean words or phrases. They can alert the counsellor before a person even finishes typing. This quick action can stop hurtful words from hurting someone else.
Digital Rules and Guidelines Keep Group Members in Check
Online counselling has rules for everyone to follow. These rules are digital, which means they are built into the online program. If someone breaks a rule, the program will know right away. It can stop bad behaviour before it gets worse. These rules also remind people to treat each other with kindness and respect.
In Conclusion: We All Have a Part to Play
In the end, counselling is a team effort. professional counsellors, the technology, and the people in the group all work together. They make sure the space is safe and friendly for everyone.
But you have a part to play too. If you see someone being mean or hurtful online, don't just watch. Speak up. Tell a trusted adult, or report it if you can. If we all do our part, we can make the online world safer for everyone.
So, the next time you see an online group counselling session, know it's more than just a chat. It's a place where everyone is protected and respected. And if you ever need help with something like an addiction, don't be scared to join. You'll be in safe hands. Remember, we are all in this together, so let's support each other and grow stronger.