Searching for a suitable funeral home can often be a challenging task.
And one of the main reasons for this is the large amount of misinformation regarding such services. The lack of accurate facts leads to rumours and myths, which make people doubtful about these services.
The purpose of this guide is to shed some light on the most common myths and help separate the facts from fiction. So, let's begin!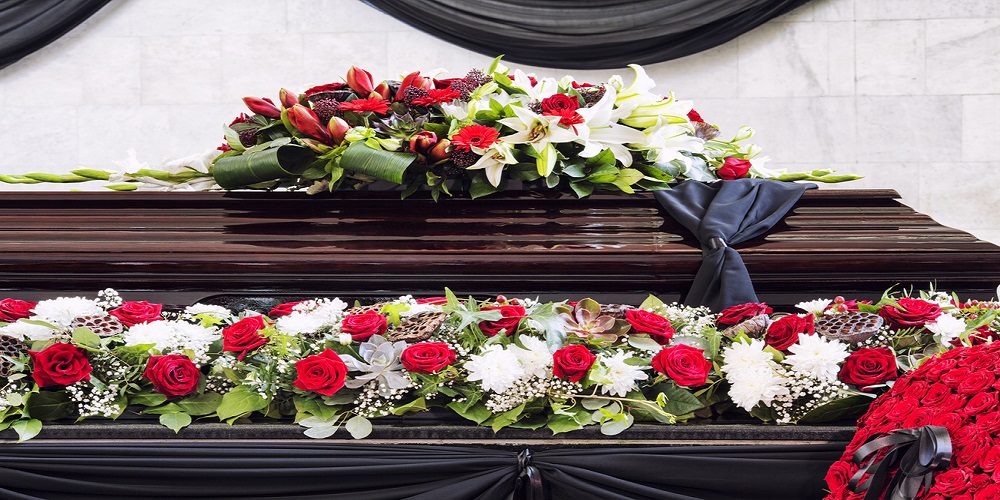 The Truth Behind Five Common Myths About Funeral Home
1. Hiring The Services Of A Funeral Home Is Compulsory
Many people think that the law requires you to hire the services of a funeral home for every death. This is untrue, as many provinces allow private funeral arrangements, including readying the body, filling up the paperwork, transportation, and others.
It is up to the family to decide how much assistance they require and what arrangements should be handled by a funeral home. However, often, families require the help of funeral visitation centres in Ajax. 
2. Funeral Homes Are Sad And Morbid Places
People assume funeral homes to be highly depressing places since they have to deal with death-related services regularly. While this may have been true earlier, the situation has changed completely.
Most funeral homes are brightly lit and use attractive decorations to help families become comfortable. The staff is also trained to help family members bid farewell to their deceased loved one and can provide much-needed support.
3. Items Needed For A Funeral Have To Be Purchased From The Funeral Home
Funerals require items like cremation urns and caskets, and many people are under the impression that these have to be purchased from the funeral home. This is also mistaken as there is no law which lays down such a condition.
Families can purchase funeral items from any place they prefer. 
4. Funeral Homes Take Advantage Of People During Difficult Times
While certain services may try to exploit people even during their times of need, this is not true for all. Most funeral homes charge fair prices for the services they offer and ensure complete transparency in all aspects.
Such services will not push you into purchasing items that are not required and ensure complete transparency regarding the prices of their services.
5. Similar Service Is Offered To All Families
Funeral homes understand that the needs of every family are unique, which is why they offer highly customized services to meet different requirements. The services are personalized according to the values and beliefs of the family and may be as sombre or uplifting as required.
Some funeral homes even customize their services depending on whether an indoor service is required or a graveside one.
Conclusion
Bidding goodbye to a loved one is one of the hardest things in life, but a funeral home can make the process a bit easier. And selecting a funeral home requires learning about the facts instead of believing half-truths.
Most funeral homes provide complete information regarding various aspects of the services they offer, which can help separate the truth from the myths. So, if you have any doubts, contact your nearest funeral home and get them cleared easily.