The skin contains collagen and elastin, making it expand as you gain weight. Once stretched, it may have difficulty regaining its pre-pregnancy shape. Skin tightening is making your skin shrink to its normal size. You can achieve this through surgical and non-surgical techniques depending on what works best for you. Below are a few home remedies to help you with skin tightening post-pregnancy: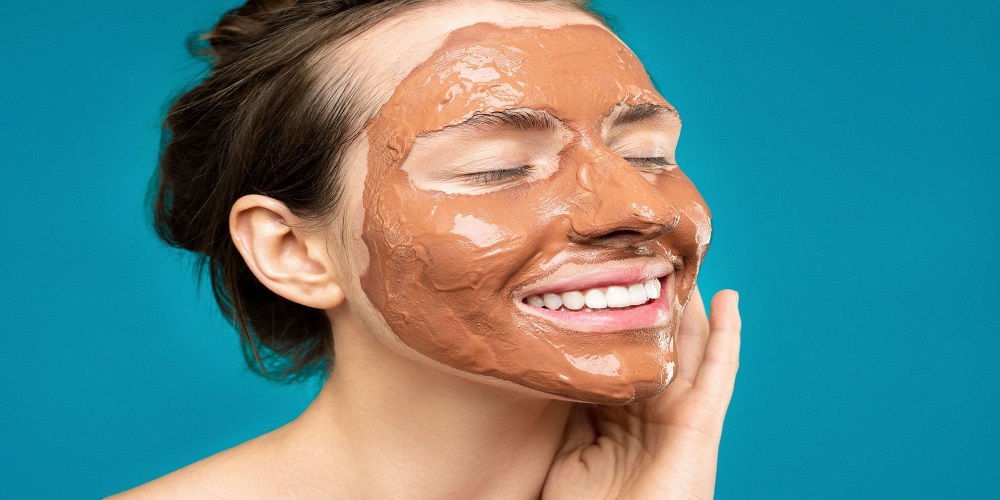 How to Tighten Skin after Having a Baby
1. Lose Weight Slowly
Many women set weight loss as a goal after pregnancy. But to make sure your skin tightens, lose weight slowly.
Keep up with your strength training routine and your healthy diet, but don't put too much pressure on yourself to return to your pre-pregnancy weight too quickly. You need to repair your elasticity.
Losing weight too quickly leaves you with a flabby stomach and loose skin after pregnancy. It can also decrease your muscle mass, making it harder to lose weight in the future.
2. Regular Cardio
Don't just focus on the effort to build muscle. Incorporate regular cardio in your exercise routine to help build back your elasticity.
Even with a new kid, find ways to get your heart rate up several times a week. You could go running with the stroller, have a family dance party, or escape for some alone time at the gym.
Make sure your level of intensity supports your post-pregnancy healing. Injuring yourself means less time and energy for your skincare routine.
3. Massage
Regular messages are a great way to tighten loose skin after pregnancy. A relaxing massage improves the healing process and increases circulation.
For extra benefit, pair an anti-aging skin lotion with a massage device. Studies show this method is particularly effective on facial skin.
When you focus on massaging your belly, it can help break up any remaining fat deposits and improve digestion. Whether you visit a professional masseur or have an at-home solution, treat yourself to regular massages.
4. Breastfeeding
Breastfeeding has immense benefits for both you and your baby. It builds your child's immunity and helps establish a bond between you and your child. When you breastfeed, most of the calories you take in are transferred to your baby.
During breastfeeding, you store less fat, preventing further weight gain. For some people, it can even help them lose weight. Breastfeeding supports other weight loss methods and makes it easier to naturally tighten your skin over time.
5. Healthy Sleep Habits
What's one of the best answers to the question, "How to get rid of loose skin after the baby is here?" Good sleeping habits. A healthy diet and exercise can only do so much for natural tightening.
If you find sleep difficult when a new baby has you up every two hours, make it a long-term goal. During sleep, your body devotes more energy to healing and repairing damage, including to your skin.
To increase your chances of getting a good night's sleep, don't drink caffeine late in the day, keep your room cool and dark, and make sure you have the right mattress.