In today's fast-paced world, where most of the population has an attention span of a 15-second Tiktok, no one likes waiting!
Perhaps waiting for packages is the worst part of online shopping. And that's when e-commerce businesses and local courier services enter the scene with quick delivery and fulfillment processes. As such, keeping tabs on the on-time delivery rate is the most popular method for companies to check their performance.
So, without further ado, let's get into the details.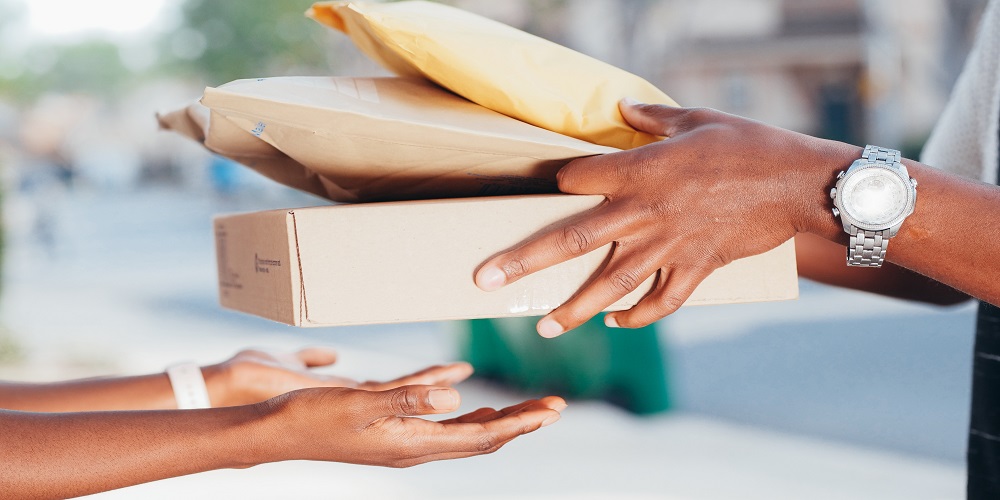 What Is On-Time Delivery (OTD)?
On-time delivery is a metric and one of the primary key performance indicators (KPIs) that helps companies understand if they can fulfill certain customer orders within the target delivery date. Consequently, measuring the OTD can help improve the supply chain process, set realistic delivery dates accordingly, and better prepare for future orders.
How To Determine Your On-Time Delivery Rate?
The on-time delivery rate metric is quite easy to calculate, making it a popular KPI. The formula for calculating your on-time delivery rate is as follows…
On-time delivery rate = (orders delivered on time / total orders shipped) x 100
Calculating Your On-Time Delivery Rate
Choose a time frame
Calculate the total number of orders shipped during the aforementioned time
Evaluate the number of orders delivered on time
Divide it by the total number of orders shipped
Multiply by 100
Higher on-time delivery (the answer in percentage) reflects the efficiency of your delivery and fulfillment process.
How On-Time Deliveries Can Boost Your Local Business
1. Boosts Customer Satisfaction
Needless to say, delivering the products on time makes customers more satisfied, and they will end up relying on your brand over others. Over time, they will develop a sense of brand loyalty and end up making more purchases in the future.
2. Ensures Better Reviews
Adding to the previous point, satisfied customers are more likely to leave positive reviews for your business. This can attract potential customers and increase your brand reputation and popularity.
3. Improves Operational Efficiencies
Measuring on-time delivery metrics offers deeper insight into delivery and fulfillment processes. As such, you can recognize areas for improvement and work on your supply chain management accordingly.
4. Increases Revenue Margins
With prompt deliveries, customers are more likely to be satisfied with their purchase, and this reduces the number of product returns. Over time, this process will improve your revenue margins.
Conclusion
Before we sign off, we'd like to share some tips on improving your on-time delivery rate.
First off, establish a realistic delivery timeline instead of choosing a single date. This increases your probability of making on-time deliveries. Determining your product demand and tracking your inventory are also practical ways to fulfill orders efficiently and, thereby, improve revenue margins.
We further recommend investing in local warehouses and real-time order-tracking software. Alternatively, you could get in touch with a same-day delivery service to boost your local business.