It is one thing to install a septic system in your home, but it is another thing entirely to keep it in top working order.
In order to do that, you will need to pump your septic tank every once in a while. That will clear out the harmful sludge and scum that accumulates at the bottom of the tank.
The process of pumping your septic tank is a bit complicated, considering the nature of the tank and the content it stores. Luckily, if you get in touch with us, you can get it done without any hassle.
However, many homeowners do not know how often they should pump their septic tanks, which can often be problematic. If you are curious to know the answer, then read on!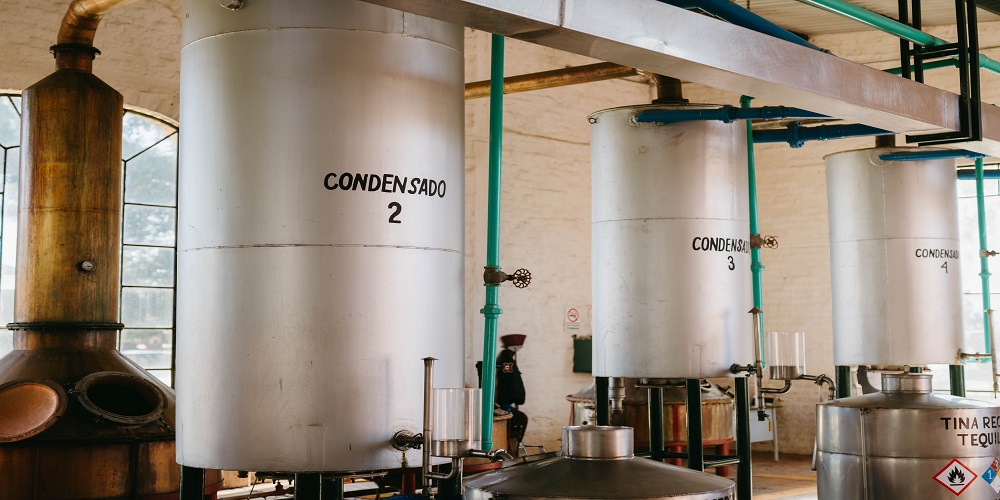 How Often Should You Pump Your Septic Tank?
As per the maintenance guidelines outlined by the manufacturers, septic tanks need to be pumped every 2 to 5 years. However, such an interval is highly generalized, and it does not take into account the different usage scenarios for septic tanks.
Ideally, it is suggested that you pump your septic tank as often as necessary. The interval for pumping should be based on how much scum and sludge has accumulated inside your tank. This usually depends on several external factors, such as:
The number of people in your household
Amount of wastewater generated on a daily basis
Size of the septic tank
There are other factors to consider as well, but the ones listed above are the most crucial ones to consider.
For instance, if you have a large household, the amount of wastewater that will be generated from household activities on a daily basis will be quite high. And if the tank you have is small to medium in size, the sludge and scum will accumulate very quickly inside it. Thus, to keep the tank clean, you might need to pump it once every year.
How To Find Out If Your Septic Tank Is Full?
To find out how much sludge has accumulated inside the tank, you will need to check it manually from time to time. If the tank is located in an accessible spot, you can monitor the tank by yourself. But if not, you might need to call in the experts.
In case of the former, carefully remove the lid and take a peek inside the tank. The sludge layer is at the bottom, so put a sludge stick down the tank to measure how much of it has accumulated. You should pump the tank if the sludge is more than 6 inches thick.
Conclusion
If you do not pump your septic tank in a timely manner, all the harmful sludge will keep accumulating and eventually block the pipes of the system. This, in turn, will cause the wastewater to overflow, which will give rise to serious health and safety concerns for your household.
So, if it has been a while since you've pumped your septic tank, contact the septic tank repair and installation experts at the earliest!