A criminal solicitor is a legal professional specializing in defending individuals and organizations of the accused person's criminal offences. In the United Kingdom, the role of a criminal solicitor is crucial in the criminal justice system. They play a vital role in defending the accused and ensuring justice. Here are the top five roles of a criminal solicitor in the UK.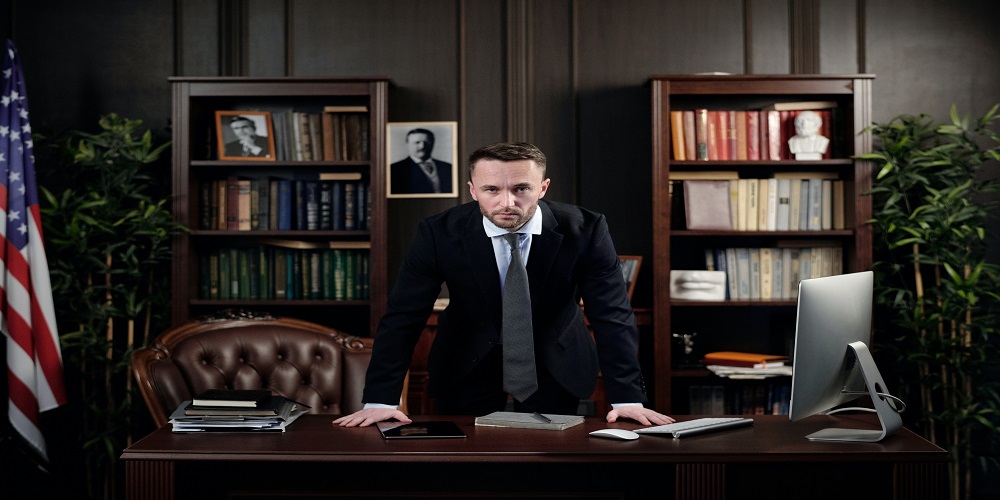 Providing legal advice
One of the primary roles of criminal law solicitor is to provide legal advice to their clients. They offer expert advice on criminal law, their clients' charges, and the possible outcomes of their cases. They also advise their clients on the best action to take in their defense. This advice is essential for ensuring the accused understands the charges against them and their legal options.
Representing clients in court
Another vital role of a criminal solicitor is to represent their clients in court. They act as their client's legal advocates and present their defense to the court. They argue on behalf of their client, cross-examine witnesses, and challenge evidence presented by the prosecution. Representing clients in court requires exceptional legal knowledge, analytical skills, and persuasive ability. It is a role that demands a high level of professionalism and dedication.
Negotiating plea bargains
Criminal solicitors in the UK also play a crucial role in negotiating plea bargains with the prosecution. Pleading bargain is a concession between the defense and the prosecution where a suspected person acknowledges wrongdoings to a lesser charge or agrees to a reduced sentence in exchange for a guilty plea. Negotiating for plea agreement can help avoid a trial and reduce the accused's sentence. A criminal solicitor's role in negotiating for plea deal is to ensure that their client's rights and interests are protected in the agreement.
Investigating the case
A criminal solicitor also investigates the case on behalf of their client. They gather evidence, interview witnesses, and examine the prosecution's case against their client. They use their investigative skills to identify weaknesses in the prosecution's case and build a robust defense for their client. This role requires attention to detail, critical thinking, and strong analytical skills.
Supporting clients
UK criminal solicitors play a critical role in supporting their clients throughout the legal process. Being accused of a criminal offence can be a stressful and traumatic experience for the accused and their families. Criminal solicitor offers emotional support and guidance to their clients, helping them cope with their situation's stress. They also ensure that their clients know their legal rights and options throughout the legal process.
A criminal solicitor plays a crucial role in the criminal justice system in the UK. They provide legal advice, represent clients in court, negotiate plea bargains, investigate cases, and support clients throughout the legal process.
When looking for a criminal solicitor, look for someone with exceptional legal knowledge, analytical skills, persuasive ability, and professionalism. Conducting research to identify the best solicitor for your case is important because solicitors have different strengths and expertise. Look for the one with expertise in your area. They provide expert legal representation and help ensure justice is served.