In Which I Grocery Shop For You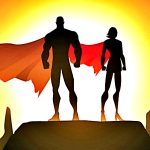 source
The consensus seems to be that you all would prefer I pushed you out of a plane instead of dumping you in an ocean full of sharks. Good to know.
I obviously share your aversion to giant creatures who have the ability to bite you in half. Yes, there's a risk of death by splatter when you sky dive, but A. there's only a possible chance the chute won't work while sharks definitely find humans tasty, and B. it's beyond fun. It's actually one of the most fun things I've ever done.
Anyhow, I wanted to leave you with two products you should definitely try.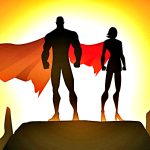 Glutino gluten-free pretzels. I'm probably having a no-duh moment but it took me this long to find them, so I thought that, in the event you eat gluten free and have not found these, I wanted to enlighten you.
These pretzels taste like pretzels. Crazy, I know. But it's always nice to find gluten-free products that taste like the ones with wheat.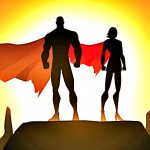 Next, for everyone else might I suggest some dried green mango slices? So, The Man picked these up at Trader Joe's but didn't realize they have sugar. I accidentally tried one before I realized that, of course. Here's what I can tell you from my brief moment of bliss.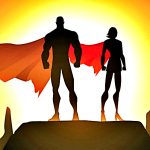 They are tart.
They are sweet.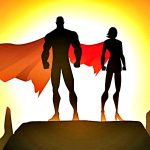 They are the perfect snack. Or meal. I won't judge.
They are addictive.
That is all.
Have a great Memorial Day weekend. What are your plans?