Classic Raw Coconut Macaroons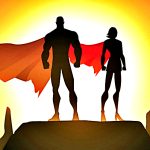 Good news and bad news today, friends. Let's start with the bad and get all our pessimism out nice and early.
Bad: I think I'm getting sick. I can't be sure if it's an actual sickness or the effects of a new medication I'm taking, but either way the results are dizziness, chills, and an overwhelming desire to sleep.
So, I pretty much look like this whenever I'm not working: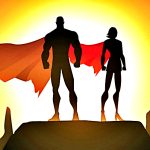 Good: Dinner last night rocked.
I've mentioned my love for tilapia before but in case you missed that post, let me explain. It doesn't stink up the kitchen, sink, pans, or trash like salmon. It tastes really good and yet it's healthy. But the best reason: it cooks in five minutes. Seriously.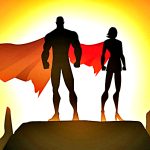 Yes, that looks ugly, ugly. But I promise it tastes really good.
We sautéed the fish in olive oil and added capers and lemon juice. Awe—wait for it—some.
The Man also heated up some Trader Joe's sweet potato bisque, which is by itself really good, but even better with goat cheese. Try it.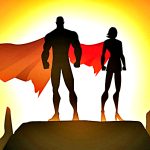 The white stuff's goat cheese. It makes the sweet potato soup tangy and 100 times more delicious.
Finally, dessert. Guys, I've never gotten on board the raw macaroon train. I've never tried to make them and I actually thought, "How good could those be?" But then I wanted to just try. And oh my goodness are they good.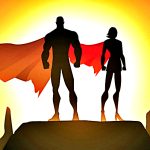 See? And then there's the few I dipped in Nutella for The Man. He reported back that they were, as expected, awesome.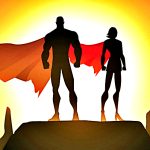 I love these because they taste like real macaroons. I love these because they require zero cooking. I love these because they're ridiculously easy to make. Here's how:
Classic Macaroons
Adapted from Rawmazing
2 cups dried, unsweetened coconut
½ cup almond flour
¼ cup coconut butter
½ cup maple syrup
1/8 teaspoon vanilla
Sea salt to taste
Mix all ingredients together. Roll into balls. Refrigerate until solid.
The only thing that would have made the night better is a maid who could clean the kitchen.
Any takers?