In Which I Bake My Cereal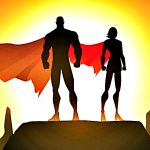 I generally don't eat cereal from Monday through Friday. Those days are reserved for oatmeal, and as much as I've gone through periods of being completely sick of it (you know, like when I swore it off for good—I thought) it's really the best weekday option.
Because I will not wake up even two minutes earlier to make breakfast at home. Because I'm sleep deprived. And I'm a very good sleeper.
Where was I? Oh, right—my teenage-like sleep tendencies. And the fact that it's all oatmeal all the time during the week. But on the weekends? I crave cereal. The cold stuff, skim milk. Somehow it's like a treat, which sounds really pathetic.
For the past four or so months, I've made this ritual cereal combo: Half a bowl of Puffins, half a bowl of Uncle Sam.
I love both, so I was excited when Uncle Sam asked if I wanted to share the love.
They were all, "Hey, wanna give a box to your readers?"

And I was all, "Heck yeah, because maybe they can make their own cereal combo."

They were all, "Sweet, hold a contest will ya?"

And I was all, "Of course. Sounds like fun."
I also decided to cook with it because A. why not, and B. I had the remainders of a box just sitting around and I wanted to use it up before breaking into the brand spankin' new box Uncle Sam sent over. (Don't tell me I'm the only one who likes new stuff that sparkles and all.)
Chaos ensued.
Not really. This ensued: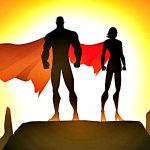 That's soy sauce. One tablespoon.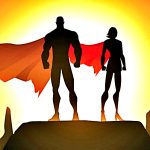 That's honey. Two tablespoons.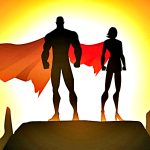 This is The Man whisking away.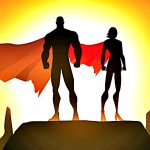 And this is the chicken soaking up the sauce.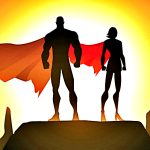 Look, now we're shake 'n' baking in Uncle Sam cereal. Oooh, ahhh, flaxseeds. I love that part.
This is the cereal-coated chicken, topped with almonds because almonds makes everything better.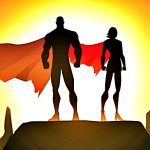 Oh, and see? It's all cooked. And delicious.
So, who wants a box? I'll tell Uncle Sam to send you one for the price of a comment. Tell me what cereal you'd combine with Uncle Sam to make the Ultimate Bowl of Cereal.