Smile Break
You know what this Saturday needs? Some smiles. Maybe even laughs.
Why? Well, for one thing, I'm slaving away trying to turn my office into a bedroom slash office and the least you could do is relax for a minute for me. Let's start with some animals* that are SO CUTE** I CAN'T GO ON LIVING WITHOUT SEEING THEM 10 MORE TIMES TODAY. Ahem.
(P.S. I got all of these from Cute Overload and you should just head over there next since it's all cute all the time. Warning: It's a major time suck. But it's worth it.)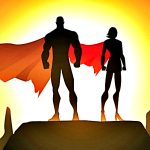 Like these gorillas, which look like fat old men who hate the world.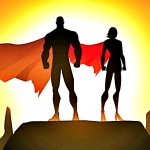 Or this pup who, honestly, doesn't have to do much of anything to be adorable.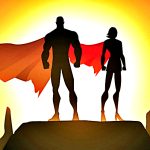 Oh look! It's The Man during his awkward teen years.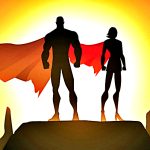 And really, Cute Overload, a sloth hugging a stuffed animal? Are you trying to make me melt? Yes, I think you are.
*No there are no cats. Don't make me like them.
**I spared you the picture of the white tiger cub because your heart would stop beating right now and I don't want to be the blog you're reading when it does.
Happy Saturday!