Celebration of Mawwiage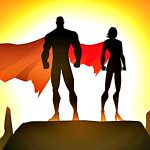 Four years ago, something crazy happened. Marriage.
Mawwiage. Mawwiage is what bwings us togetha today. (Sorry, had to quote one of the most amazing love stories of all time.)
Here's the 30-second recap: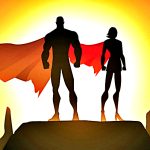 "Don't worry, The Man will stop eating fast food one day."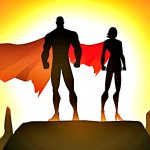 "Seriously guys, can a groom get a little help around here?"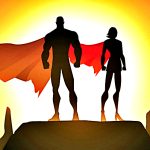 "Slip these on and be chained to each other for life."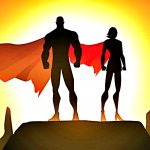 "Hey, wanna hear a funny story?"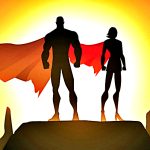 "My hands started going numb when I was waiting for you to walk down the aisle."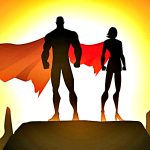 "And then I almost passed out."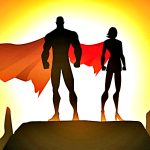 "And my brother had to hold me up."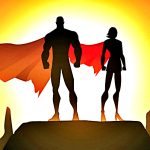 "Throwing rice sounded like a good idea until this."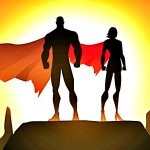 "Holy crap, we're married."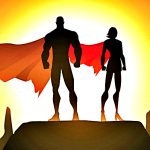 "Weddings are boring."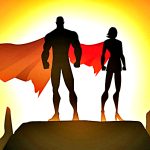 "Good thing we took dance lesso—ouch, that was my toe!"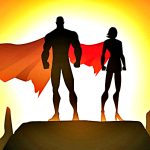 "Surprise! Happy Birthday, Mom."
Happy anniversary to The Man. And happy birthday, Mom.
P.S. If you're getting married and you live in the Boston area, check out Bryce Vickmark. He took  all of these photos as well as a gazillion others, equally as perfect. Plus, he was pretty awesome to work with.