Surviving the Zombie Apocalypse
I thought I'd talk about something real today, but instead I'll just let the Centers for Disease Control and Prevention* do it for me. (Click to enlarge each section.)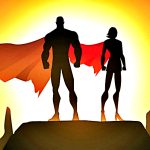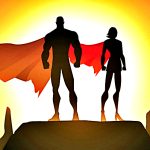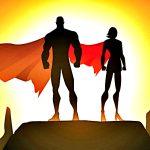 Excuse my while I pack my zombie repellent.
How will you survive the zombie Apocalypse?
Also, check out my guest post on Healthy Living Blogs: How to craft a great disclaimer statement. I promise funny animations.
*For the original disaster preparedness article (and, no, I'm not making this up) click here. Hey, at least the folks over at the CDC have a sense of humor.