Summer Recipes
Happy Memorial Day, guys. In honor of the holiday that launches us into summer, here are a few recipes you might want to hang onto. I'm drooling over each one.
(No, they don't all fit into my diet. But this is for you.)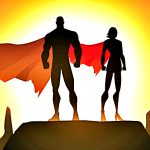 Fresh mint and pea pasta alla carbonara from Honest Fare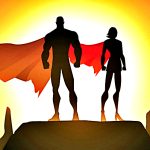 Blueberry crumb bars from Can You Stay For Dinner?
Pretty purple picnic wraps from Green Kitchen Stories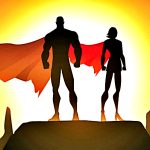 Turbinado lime cooler from The Weekly Bite
I'm off to relax and enjoy the fact that this is a three-day weekend. My idea of relaxing: Reading a good book and chilling out with plenty of iced tea. Your idea of relaxing?