Some Truths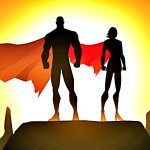 source
1. I had a realization last night that it was, in fact, Tuesday instead of Wednesday.
2. I might have banged my head on my computer.
3. All that got me was bgjriw'z.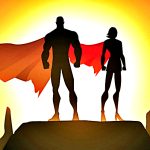 source
4. I find this guy insanely awesome. Also, I love his accent.
5. There's a very real chance I may break my Everything-Free diet on Nicole's cheesecake-stuffed strawberries. Have Mercy.
6. I'm majorly excited to see this. I also can't wait for this or this.
7. I realize I just revealed my true geekiness to you. Please love me anyway.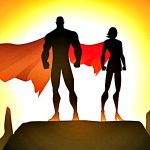 source
8. Last night, I really wanted to watch another episode of My So Called Life.
9. But I also wanted to get more than five hours of sleep.
10. Jordan Catalano's lean won.*
11. In other news, anyone know a caffeine free way to stay awake?
Your turn: Spill some of your "truths" for the day.
*If you don't know who Jordan Catalano is and you were born after 1987, please don't tell me. I feel old enough already.