From the Garden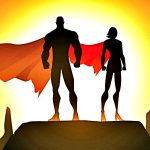 source
Well I'm swamped. Every time I look at the clock I'm amazed at how late is. Like yesterday, when I was working on contacting a million people, typing up notes, and sending follow-up emails. I looked at the clock, figuring it was probably noon and I should eat lunch. Only it was 4 p.m.
And then there are the past three nights. Each night, The Man and I have been sitting on the couch either working or blogging or watching TV, and we notice that it's midnight.
I don't know where those hours go. I suspect they're slipping through my wardrobe and getting stuck in Narnia. Or somewhere like that…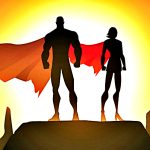 source
Anyhow, I haven't been commenting on blogs much, but know that I'm reading. In some instances, reading your blogs has reminded me that it's 8 p.m. and I should have dinner. I guess I owe you thanks.
So there's that.
In other news, The Man and I are planning to create a container garden on our balcony. We get partial sunlight in the morning, but in the afternoon and evening it's as sunny as the beach. Minus the sand. And the waves. And the view of the ocean instead of office buildings. Whatever.
I'm pretty sure our balcony garden will look like this in no time: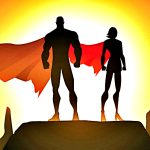 source
Naturally, I will be beautiful and laze in the sun wearing nothing but a tunic and ankle boots.
Or, yanno, this: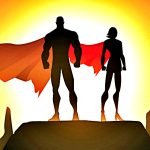 source
We're planting basil because last year our little plant sprouted into a tree. It was sort of a mutant. I'm thinking we'll also do parsley, cilantro, and mint—and maybe strawberries.
In the past I've planted dill, mint, and rosemary. Dill and I got along great for a while. But in the end, it didn't work out. Because Dill died.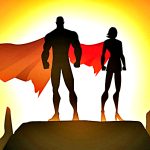 source
If we grow strawberries, I can guarantee I'll eat them every day until winter. Of course, that presumes that they'll actually grow. This thumb is pasty white, not green.
Here's my question: Has anyone else grown food on their balcony or railing or in the house? What fruits, veggies, or herbs should I try to grow?