3 Things I Learned This Weekend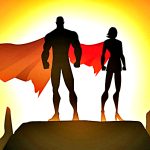 source
Hello, hello.
How was your weekend? Mine was uneventful, though I did pick up three key pieces of information:
1. My feet hate me more than I thought. I went to the doctor's on Friday, at which time my physician told me my feet look like they have second degree burns.
Yes, MY BODY IS GIVING ME SECOND-DEGREE BURNS.
That was me shouting so as to underscore the absurdity of the matter.
2. The Man's the best home chef a girl could ask for. When I'm burning, he makes my food and brings it to me. (Yes, it's nice, but I'd rather not burn than have a man slave.) Anyways, I asked for a goat cheese and bean quesadilla with sprouts and this is what I got: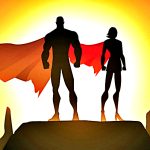 Note the tomato slices around the pile of sprouts. Five points for making my lunch look like something I might get at a café.
3. Eating a dairy- and gluten-free vegan diet is almost impossible when you're nauseous. At least, it's almost impossible when you're in the car, plastic bag held to your face because you're about to throw up any second.
If you're wondering: I cheated.
So I'm curious what you do when you're nauseous. The Man says he can't eat. I need Saltines. What do you reach for—when you're not reaching for the toilet?