This Week's Menu
Gooooood Morning friends.
A while ago, I had been planning my meals out a week in advance because:
A. It prevented me from eating quesadillas for every meal. (Now I only eat them for every other meal.)

B. And it saved money.
I've fallen out of doing that for some reason other than laziness (I promise—I just can't recall what it is). If I had thought far enough ahead—and, let's face it, that totally didn't happen this weekend—here's what I'd want to eat this week: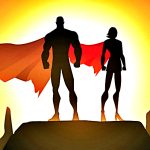 Joy the Baker's soft seasoned pretzels
Crispy, chewy pretzels. I have no idea how I'd do it, but I would make these gluten-free and then devour them.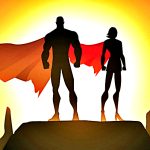 101 Cookbook's Double Broccoli Quinoa Recipe
Quinoa, broccoli, almonds, avocado, Parmesan. Um, yes please.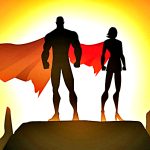 Smitten Kitchen's Sweet Potatoes with Pecans and Goat Cheese
Best topping for sweet potato fries ever.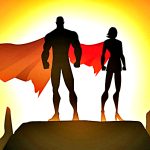 New York Times' Celery Root, Potato and Apple Purée
If I had a food processor, I'd have made this three nights ago.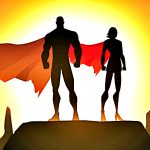 Gluten-Free Girl's Gluten-Free Whole Grain Muffins
This will probably be my first foray into gluten-free baking.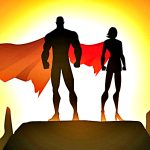 Elana's Pantry's Summer Squash Salad
I just happen to have zucchini and squash in my fridge. I think I know what's for dinner tonight.
What's on your menu this week?