Peanut Butter Butterscotch Sauteed Bananas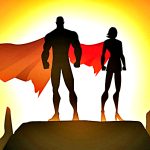 Sometimes you just need sugar.
Last night was one of those times. It's been a busy week, OK?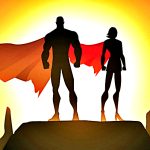 That would be butter.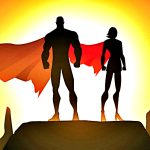 And banana slices.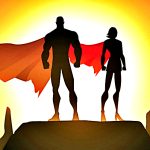 Mix peanut butter with butterscotch sauce. Microwave to warm. (Note: You probably don't want to use the hard, dry peanut butter from the bottom of the jar, like I did. Your topping will be much smoother.)
Cool fact: Butterscotch combined with peanut butter tastes exactly like a Butterfinger. Minus the stuff that gets stuck in your teeth.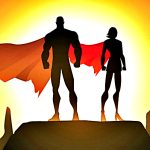 This would be sautéed bananas in peanut butter butterscotch sauce.* Seriously.
For the 0.7 seconds it took me to eat this dessert, I was totally stress-free. Not so much now, but what can you expect? It's a dessert, not a Xanax.
* Please wipe up your drool before you leave here.
How would you use bananas in a healthy(ish) dessert?