The Greatest Show On Earth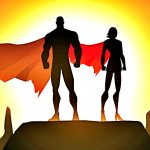 photo by shironekoeuro
Ladies and gentlemen, children of all ages! Step right up to see the most amazing, most crazy, most death-defying show on earth.
Prepare to be amazed! Enlightened!
I present to you—never before seen on this blog—the girl on fire: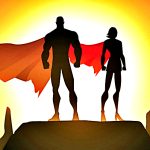 That's right, this is the look of erythromelalgia. (Or, as I lovingly call it, EM.) You'll notice that one foot is normal and the other is in a full-fledged flare.
Oooh, the burning!
Ahhh, the pain!
Grab your peanuts and your cotton candy as she lights the stage ablaze. Get mesmerized by the fireworks!
And that, dear friends, is what I've been up to today.
Come back tomorrow for another AMAZING! and TERRIFYING! circus spectacular.
So, um, how was your Monday?