This Is Good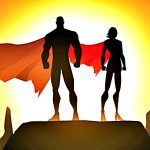 You should know some backstory before I recommend something incredible to you.
I love cheese. I'm like an anti-vegan when it comes to cheese. I could eat it by itself every day. Some days I do that. Some days I add a cracker or fruit to make me seem less—oh, what's the word?—pathetic.
I'm especially a huge fan of goat cheese, which is great in a salad but even better in a veggie sandwich. Even The Man loves goat cheese on his veggie sandwhich, which is saying a lot.
But this?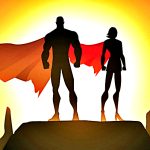 This Trader Joe's honey goat cheese? This blows everything out of the water. It's tangy and sweet and soft and pretty much every other positive adjective all rolled into one log. It feels like such a shame hiding it on a sandwich with other flavors, so I've been eating it on seeded crackers. Here's what you should do:
Go buy this. It's not expensive. No, I don't have my receipt so I can't reveal the price. But whatever I paid, it's worth it.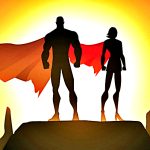 Next, get some plain crackers. No onion or garlic or other flavors that will steal the spotlight. These seeded ones are just right.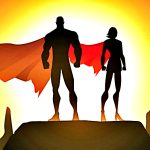 Give it a hefty spread. Lick the knife. No honey goat cheese should be wasted.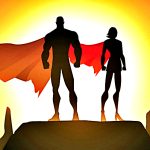 There—it's perfect just like that. But you can also add thinly sliced pears. Tart not-yet-ripe pear + sweet-tangy goat cheese = ohmygoodness.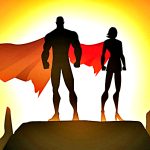 And if you're feeling crazy, go ahead and drizzle some honey.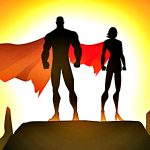 Or, you know, cut off a slice and eat it as-is. No one's looking. And I won't tell.
What's your favorite type of cheese?
P.S. There is still time to win my last Totally Awesome Beauty Contest. Head over here and leave a question in the comments, shoot off a tweet, or become my friend if, ya know, you aren't already.