Rest & Relaxation. And Wine, Of Course.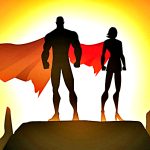 Well that was needed. After the back-to-back headaches last week (capped off with a whopper of a mind strangler), this three-day weekend was very, very necessary. I feel like a new woman.
Here's my weekend in a nutshell: Rest. Relaxation. Wine. And no computer for me. My eyes and brain were grateful for the break.
The Man and I headed south to Charlottesville, Va., where we toured wineries, shopped around, and took about five gazillion pictures of the wide expanses of green. (Something we don't see much of at home.) Even threats of thunderstorms and overcast skies couldn't stop us.
It went down like this: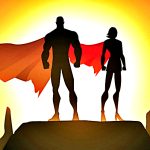 First stop, Jefferson Vineyards. Thomas Jefferson, its namesake, tried growing wines here way back in 1774, but he wasn't that successful and gave up when the Revolutionary War started.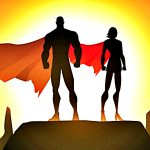 Things started out misty, muggy and on the verge of rain. When you're on a mission, you don't care.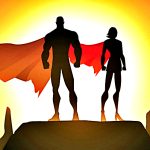 Inside we tasted a bunch of wines.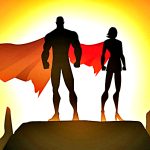 Wine grows in barrels, dontcha know?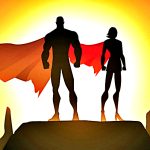 Next up, Blenheim Vineyards. Old wine barrels = benches.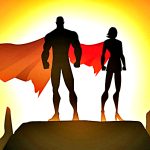 Dave Matthews owns this building and designed the whole thing. Pretty darn cool, even if you're not a Dave Matthews fan.
And then…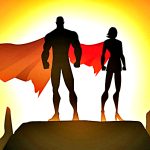 The sun comes out.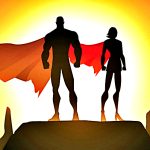 And we drive on to Kluge, which has picnic tables nestled in trees this high.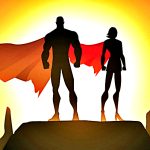 I put my feet up. Ahh.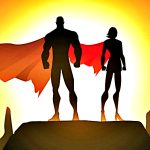 A flight of wines to taste.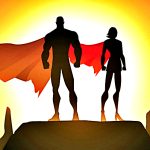 Plus cheese. Bliss.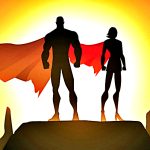 When you're used to living in the city—or a stone's throw from it—you get a rush seeing this.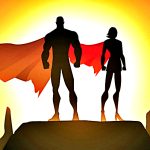 And when The Man looks away, you tell him to pay more attention to the scenery.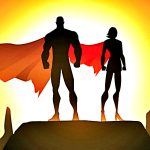 Better.
And that's part of my weekend. I think I see your eyes sagging by now, so I'll stop. Twist my arm will ya? (No, really don't. At the rate I'm getting injured this past month, I'll probably get tennis elbow.)
On the schedule next: How we got home. To prevent you all from avoiding me tomorrow, I'll give you a clue. It's not 95 North.
In honor of this weekend trip, answer this: What's your favorite long-weekend spot within three hours of your home?