Overrated, Underrated. Or, 8 Things I'd Like to Change
The other day, when I was at a restaurant and deciding whether or not to skip dessert, I had a revelation: I'm oddly opinionated about meaningless things. I have strong opinions about things that matter, too, but that's normal. My feelings toward nonissues are a bit stranger.
In honor of that realization, I give you five things that are totally overrated. And three that deserve a little more credit.
Overrated: Ice cream
I know I'm not the only person who doesn't like ice cream. (No, really, I married the other person.) I can't understand why someone would eat this over cake, cookies, pie, tarts, pastries…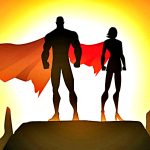 photo by kern.justin
Overrated: Deli meat
Aside from the fact that this doesn't resemble meat in any way, I can't take the slimy, wet texture. That's why I'm the freak who orders a turkey sandwich at Panera then removes the meat to make a veggie 'wich. And yes I know I pay way too much money for some bread, lettuce, tomato, cucumber, and cheese. In my defense, it comes with chips.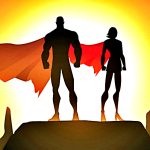 photo by jen waller
Overrated: Onions
This really deserves its own post, but I won't do it because I fear hate mail. I still can't figure out the reason onions are the go-to veggie for 99.9 percent of all dishes. It's oddly hard to order off a menu when you hate onions. (In case you're wondering, The Man is the other person in the world who hates them. Onions and ice cream? I knew right then that we were meant to be.)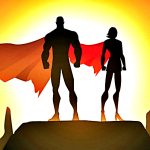 photo by darwin bell
Overrated: High heels
There was a long stretch of time when I only wore heels. That ended when my knee stopped working, but it got me thinking. Why is wearing heels worth future foot pain? And what makes them so wonderful that we'll risk bunions and hammertoes to wear them? I'll admit legs look better in heels. But every day?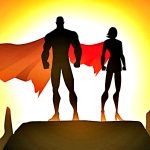 photo by markusram
Overrated: Skinny jeans
I like the way skinny jeans look but here's something no one thought about: knee room. I put on a pair and my knees felt claustrophobic. When bent, they actually hurt. There's a price I'll pay for fashion, but pants-induced knee pain is not it.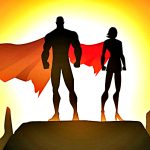 photo by meredithlikesphotography
Underrated: Popcorn at the movies
I know how many calories are in your average tub of popcorn, but I firmly believe there's a time to say, "To hell with it." A movie is not a movie without popcorn. Period.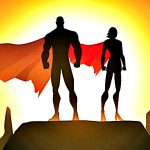 photo by wahlander
Underrated: Peanut butter and jelly
I get grief every time I bring peanut butter and jelly in to work, like I stole a 7-year-old's lunch. (That, by the way, would be a convenient way to ensure I don't go hungry without actually having to make my own meal. Just sayin'.) What's wrong with a peanut butter and jelly sandwich every once in a while? Nothing. That's what. So please leave the poor pb&j lovers alone.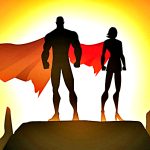 photo by keaggy.com
Underrated: Air
Once upon a time I breathed in and took oxygen into my lungs. Recently I've been getting a lot of nicotine, tar, carbon monoxide, arsenic, acetone, and formaldehyde with it. Where I live, fresh air is really underrated. Apparently management is still working on that.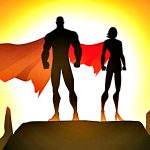 photo by chroma project
What are your personal over- and underrated picks?