Not A Loser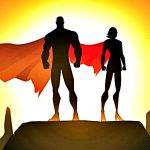 First of all, welcome back to the workweek. I'm sure that you're just as anxious to get back to work after the weekend as I am. Which is to say: Not. At. All. This weekend The Man and I visited our new niece, Samantha Lee, who is teensy and all sorts of cute. And, no, I didn't break her, like I thought I would. But newborns really seem so fragile, don't they?
Onward!
I've always been a loser. Not that kind of loser (though you could argue for that). I've always lost contests and drawing and really cool raffles where you get a free gift certificate to Denny's. But then a week ago I became a winner.
Allow me to gloat for a minute.
I won a box full of awesome Amazing Grass products from Eat Move Love's contest, and receive my winnings the other day. I haven't tried them all, though I did consider taste testing each at once. I thought better of it when I realize I needed to make my stash last. Anyhow, I did try the chocolate protein bar, which was, as advertised, amazing.
I ripped open the chocolate protein bar and broke it in half. See how nice I am? I shared my winnings with The Man even though they were mine! All mine! My precious… Ahem. Anyhow…
Here's how it all went down. In pretty pictures.
It was green inside.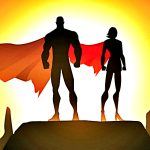 The Man and I reconsidered the taste test.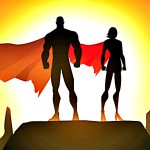 After thinking long and hard, I realized I couldn't let you all down.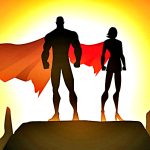 So I tasted it.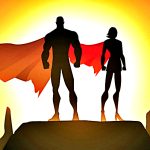 It was good. Really good.
I wrestled the man for his half. And I won.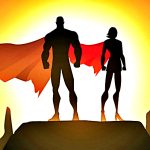 Victory twice in one week? I put on my Lucky Girl face.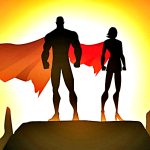 Have you ever tried Amazing Grass products? Did you like them? Do you wish I were doing a giveaway? Too bad. I'm not that cool.